Post the formation of government in the centre by PM Narendra Modi lead Bharatiya Janata party, of the 27 constituency by elections, BJP has won only 5 elections. Today, the by election results of 4 Lok Sabha constituencies were announced. 
Of this, in Bandra, NCP had won, in Nagaland NDP, and Uttar Pradesh's kairana, RLD has won, while BJP had won only in Maharashtra's Balhar.  In these by elections, BJP has only lost seats and hasn't won anything new. After the formation of central government in 2014, BJP had won 2 by elections, and in 2015 they won 2 seats, while in 2016 and 2017 they didn't win any by election and after a long time today they had a single win today.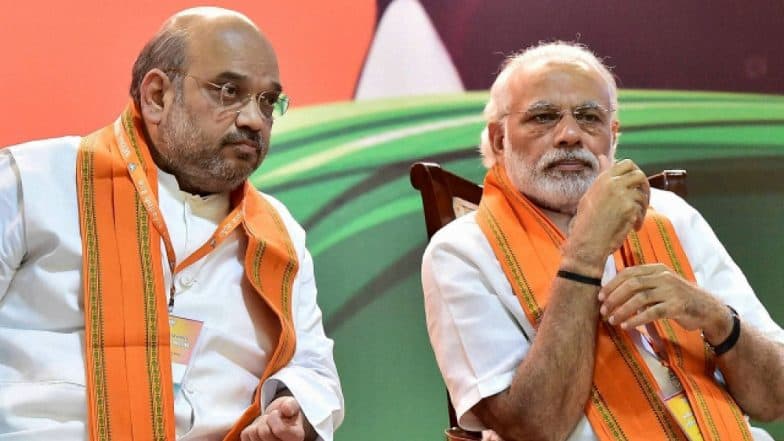 This has been an evidence of BJP's declining power and supremacy. The Lok Sabha strength of BJP has decreased from 283 to 272, and with today's win it is 273 now. With 543 Lok Sabha seats and majority being 273, with today's win only they've maintained majority.


Anna University Exams postponed to December 13, 14 due to Cyclone Gaja

Recently Anna University has announced that theory examinations scheduled for Friday will now be conducted on December 13. As per report the University has also postponed examinations scheduled for November 17 to December 14 and the examinations have been rescheduled on account of Cyclone Gaja, which hit the coastal areas in Tamilnadu on Friday.