Citing the biased approach of government towards farmers, the Maharashtra based farmers association has called for a nationwide strike and protests by farmers all over India from tomorrow, for a time span of 10 days. 
The continuous and increasing suicides of farmers, the bad agricultural policy of central government, and the plans of central government to transfer Farming and agriculture to foreign based corporate giants, has made the agricultural organizations in Maharashtra get angered and they have sent notices to farmers associations existing in all states of India to participate in the protest.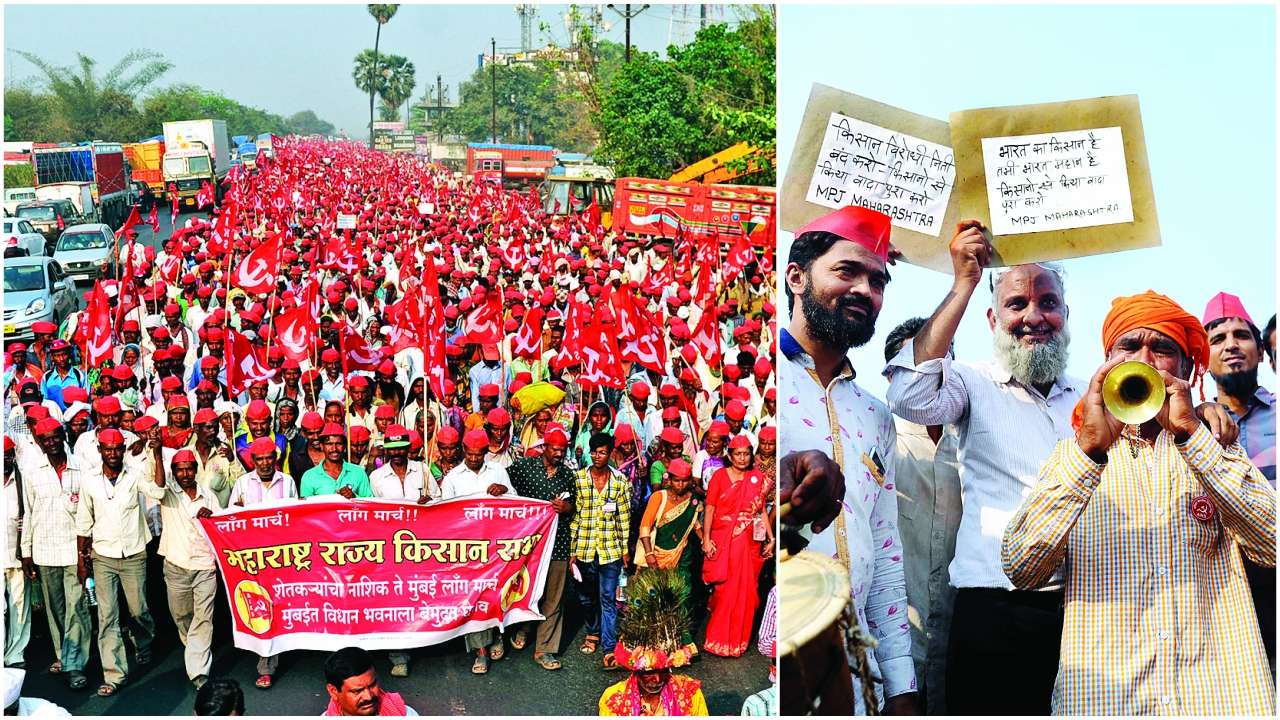 As the protest has been planned to be held From June 1 - June 10, it has been anticipated that the people of Gujarat, Haryana, Maharashtra, Uttar Pradesh will have to face scarcity of vegetables, fruits and grains. Bharatiya Kisan association has said that in the past 4 years, more than 20000 farmers have committed suicides and that 2015-17 has been one of the worst ever phases for farmers due to the government. Demanding the loans for farmers and the offering of 8000 per acre supporting fund for farmers and many other demands, the farmers are set to start the strike nationwide.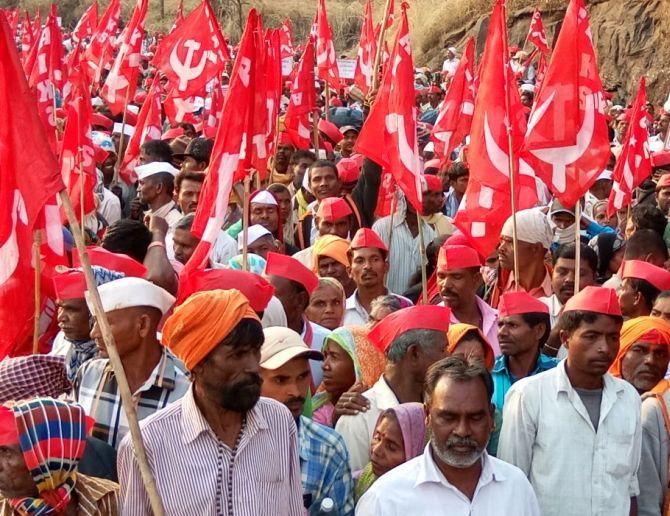 Madras HC orders for no flex boards for Jayalalitha's Birthday

Reportedly ahead of Former Chief Minister and AIADMK supreme Jayalalitha's birth anniversary, the Madras High Court on Wednesday refused to relax its ban on registered political parties installing flex boards, digital banners or placards on arterial roads in or any other roads in the State. Recently a Division Bench comprising of Justices M Sathyanarayanan and M Nirmal Kumar rejected