A message application Kimbho, which was launched by the Patanjali groups as a replacement and a competition to WhatsApp, has vanished from Google plays tore. Ever since it was launched in Google play store yesterday, in 3 hours, the Kimbho app was downloaded by 1.5 lakhs users.
 However within hours of downloading of the app by numerous people, data experts had started giving precautions that the data shared via Kimbho app would not be safe, and that there are probabilities of the data getting shared externally. This was because, Kimbho was an exact replica of a previous malicious app named Bolo which was taken down.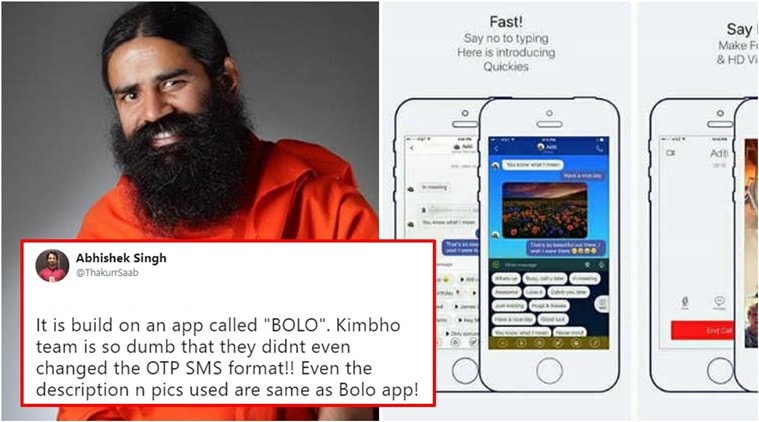 Even the OTP message received by users who had downloaded Kimbho app from play store could see the word Bolo in the message. It was evident that the makers of Kimbho had copied Bolo totally. Within hours of the new, Kimbho app was taken down from play store, following which the Kimbho team have said that they will come up with a new version of Kimbho soon.


Telangana Municipalities good news for Families below poverty line

Hyderabad sources added that in a bid to encourage more people to get drinking water tap connections in urban areas, the state government of Telangana drastically slashed the deposit amount to just "Rs One "for the below poverty line families and to "Rs 100" for others as against present Rs 6,000 as quoted in a release. Meanwhile in all municipalities and municipal corporations, the BPL