New Delhi sources stated that Clean India mission and internal security are among the important agendas listed for a two day conference of governors and Lt Governors beginning today at Rashtrapati Bhavan. Meanwhile this would be the 49th such conference and the second one to be presided over by President Ram Nath Kovind.
Accordingly the first conference of governors was held at Rashtrapati Bhavan in 1949. It was presided over by C Rajagopalachari, the then governor general of India and moreover the conference this year will discuss important thematic issues in various sessions. It will commence on June 4 with the inaugural address by the president.
Furthermore during this session, presentations will be made by the vice chairman and the CEO of NITI Aayog as well as by National Security Advisor Ajit Doval. Prime Minister Narendra Modi will also address the gathering. Further the third session will cover the theme of higher education in state universities and skill development for employability. The governor of Gujarat will be the convener of this session. Moreover during this session presentations will be made by the higher education secretary and Department of Industrial Policy and Promotion secretary.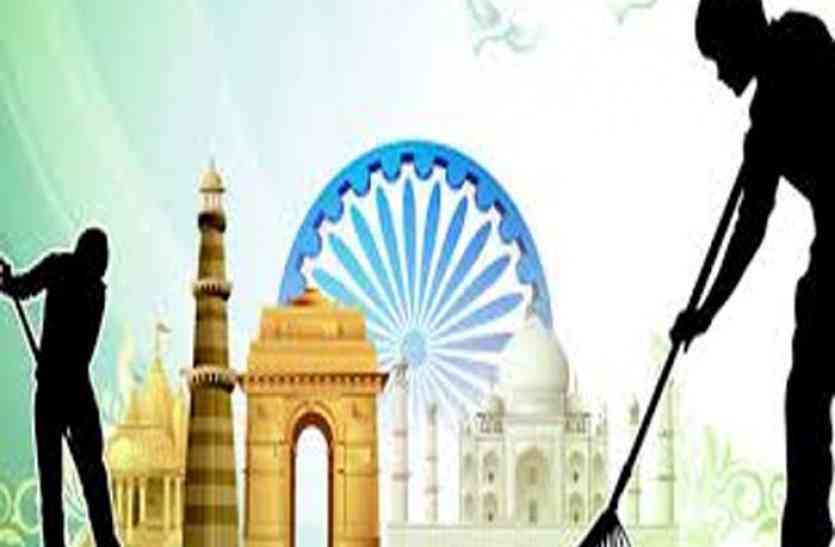 Tamilisai welcomes Kamal speech!

BJP Tamilnadu leader Tamilisai Soundararajan has said that it is wrong to consider either Rajinikanth or Vijay's statements as a danger to BJP. She had met the press recently at Chennai airport and had said that Rajinikanth's statement that he is not going to contest Lok Sabha elections is a clear one and that it will not cause any danger to BJP.