According to sources in a sharp yet constructive criticism against Pawan Kalyan, Minister Sujay Krishna has asked Pawan Kalyan to know the subject completely before he speak on an issue. Meanwhile, when strongly retaliating Pawan's allegation that development hadn't taken place in Vizianagaram district, Sujay Krishna advised Pawan to first know the issues in the local area before visiting the place.
Moreover he said Pawan should know the facts about state government's development activities in the district. Minister Sujay Krishna said "Without having any agenda or political ideology or any priorities, how can Pawan do Porata Yatra? It shows his poor knowledge". Moreover Sujay has questioned Pawan over his silence on the Centre's injustice meted out to Andhra Pradesh.
Further he asked why Pawan has not raised the issue of Girijana University that was not sanctioned by the Centre to Vizianagaram district and why the Central Cabinet has not taken any decision on it yet. Media reports added that people have various doubts on Pawan's 'understanding' with BJP and Pawan's speeches are further adding to those doubts.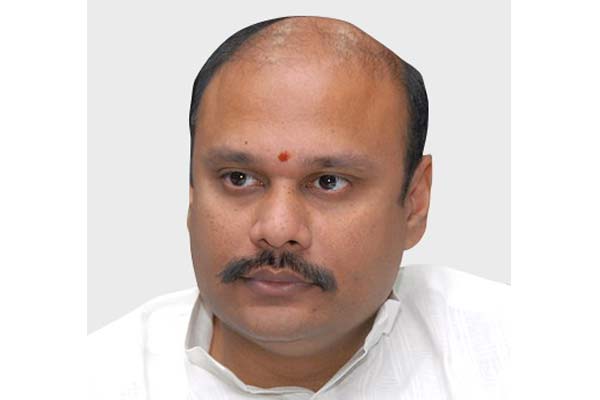 136 people died after a ferry capsized on Lake Victoria, Tanzania

Accordingly many are missing and it is feared that more than 200 people in total may have drowned. Rescue efforts resumed on Friday after being halted overnight. As per report the MV Nyerere ferry overturned near Ukara Island on its way from Bugorora. Meanwhile it is thought the overloaded vessel tipped over when crowds on board moved to one side as it docked.