Health inspectors and officials have instructed even the doctors and nurses belonging to  Palassery district hospital, over the fear of Nipha virus spreading all over the district. Kerala has been badly affected by Nipah virus. The virus enters through the fruits bitten by Fruit bats, and the consumption of such fruits bitten by bats, by human beings, leads to transmission of virus into human beings as well.
Due to the destructive killing spree of the deadly virus, 16 people have already lost their lives in kerala. While 2 had been infected by Nipah virus and admitted in the Palassery hospital, they had passed away without responding to the treatment. In such a scenario, for safety purposes, the senior health officer has instructed the 4 doctors and nurses along with the support sanitary staff of the hospital to go on a leave. 
The replacement doctors have been appointed at the hospital, and a report will be submitted on Nipah virus in the court by Kozhikode collector Yuvi Jose. As a precautionary measure, after the summer holidays, none of the schools in Kozhikode and Malappuram were reopened yesterday, and a new school reopening date has been set to June 5th.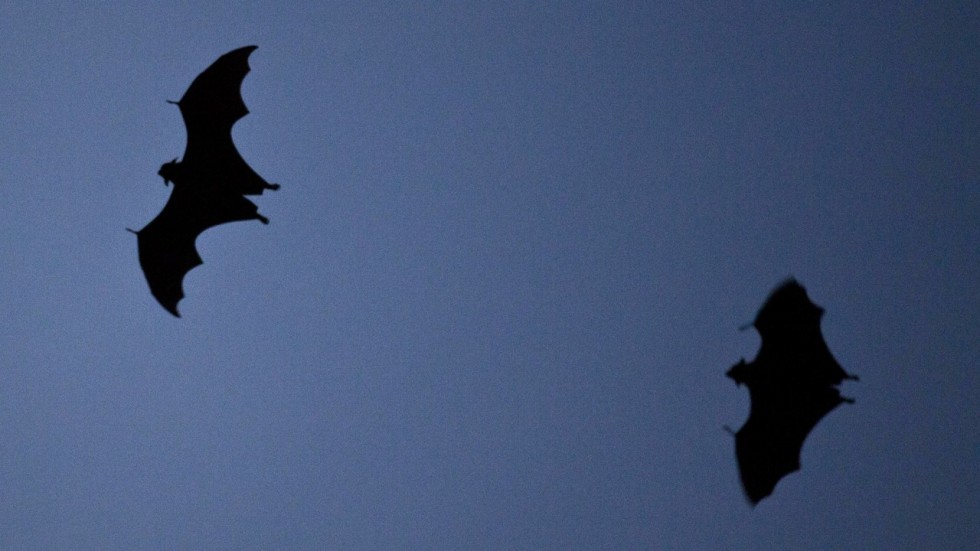 TN Govt plans to introduce Board Exams for Class 5 & 8

Accordingly Tamilnadu government is going to introduce board examinations for the students of class 5 and class 8, in addition to the already existing public exams for students in classes 10, 11 and 12. Meanwhile according to a circular issued to all the district education offices, the third term exams conducted in schools will henceforth be conducted as public exams. These exams will have common question papers for all the schools in Tamilnadu.