According to sources PM Narendra Modi on his visit to Singapore, visited Indian Heritage Centre. Meanwhile there he bought a madhubani painting. And when the time came to make the payment, he chose SBI RuPay card over any other mode of payment. As per report this was no less than dream publicity for the SBI's debit card, wherein none other than the Prime Minister of India was seen posing while flashing the card. Moreover it is worth mentioning that PM Modi is a big proponent of digital transactions. PM Modi was on a three-country visit (Indonesia, Malaysia and Singapore) for five days.
Meanwhile in a tweet, the SBI wrote on its official handle, "Hon. Prime Minister of India, visited the Indian Heritage Centre in Singapore, whose efforts are focused towards bringing the two great nations Singapore and India closer. He purchased a splendid Madhubani painting using an SBI RuPay card."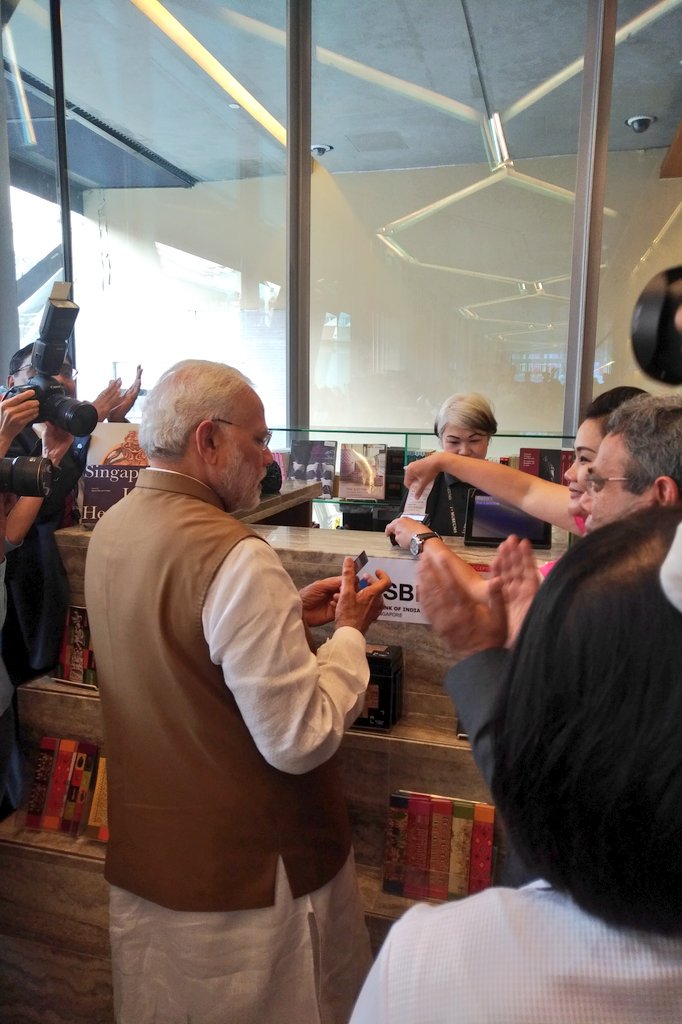 Furthermore Prime Minister Narendra Modi, on May 31, had catapulted three Indian mobile payment apps in Singapore at a business event 'Business, Innovation and Community Event' where digital platform was the main feature. PM Modi launched India's BHIM, RuPay and SBI app. Also, RuPay digital payments system was linked up with Singapore's 33-year old Network for Electronic Transfers (NETS). As per report RuPay card was rolled out as an alternative to the MasterCard and Visa card schemes and to consolidate and integrate various payment systems in India.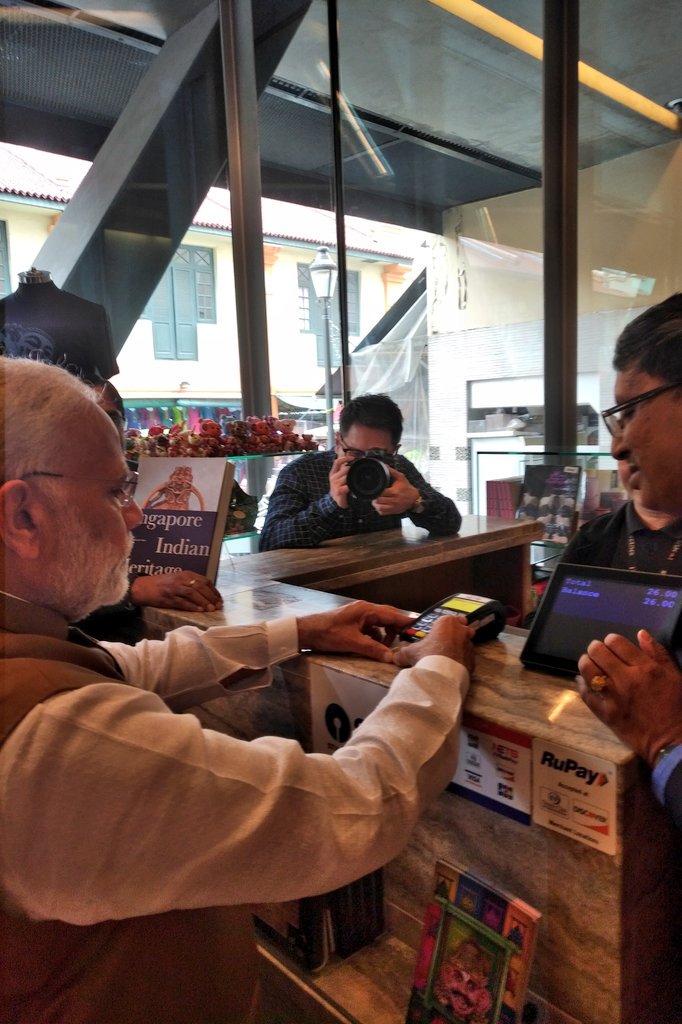 136 people died after a ferry capsized on Lake Victoria, Tanzania

Accordingly many are missing and it is feared that more than 200 people in total may have drowned. Rescue efforts resumed on Friday after being halted overnight. As per report the MV Nyerere ferry overturned near Ukara Island on its way from Bugorora. Meanwhile it is thought the overloaded vessel tipped over when crowds on board moved to one side as it docked.