An Audiotape between Air Asia Group chief executive officer Tony Fernandes and airline's India CEO Mittu Chandilya on getting International route license is now the talk of the town. That Audio is now with CBI and they have already booked Mr.Fernandes recently in a case of bribery.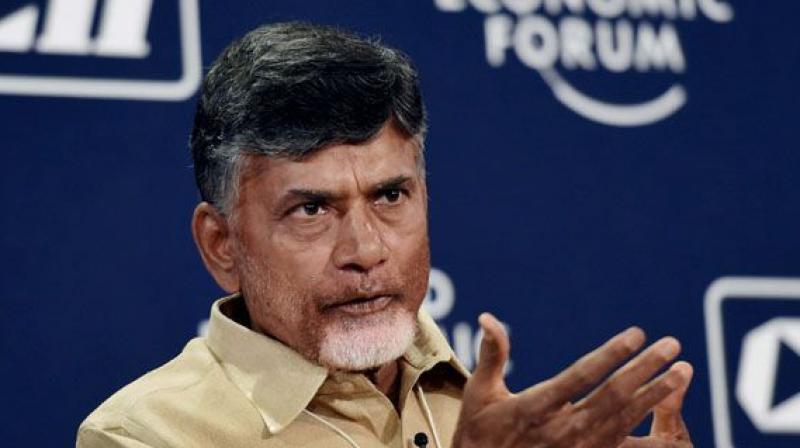 The Audio convo could really embarrass the Chief Minister of Andhra Pradesh and former Civil Aviation Minister P.Ashok Gajapathi Raju. In the conversation, they were discussing that if they were 'nice' to M.r Naidu they can get 'Everything'.
In the FIR filed by the CBI, they have alleged that Fernandez has violated FDI norms and paid bribes to Civil ministry officials and others in an attempt to get an international operations license for AirAsia India Limited (AAIL) during 2015-16 when Mr. Raju was civil aviation minister.

Pandya injured - Damage for India?

During the Asia cup match between India and Pakistan held yesterday at Dubai, Indian had lost the toss, and Pakistan batted first. Yesterday, India had played against Hong Kong, and had won the match in a thrilling way after Hong Kong failed to capitalize on the great start they had as they lost by 26 runs. While India had limped to win yesterday, people were keen on what India is gonna do against a strong Pakistan team.