New Delhi sources stated that in the present instance, the threat to an anti-BJP alliance is posed by the ambitions of several of its players Rahul Gandhi, Mamata Banerjee, Mayawati, Sharad Pawar to be the Prime Minister. Accordingly the BJP may be banking on such dissonance to stave off any challenge. But the party will nevertheless be aware that the ease with which it ascended to power in 2014 will be absent during the next general election for two reasons.
Moreover one is the sign that Modi's appeal is not as overwhelming as it once was, if only because the anticipated revving up of the economy is taking time and the other is the sameness of his criticism of the Congress corruption, dynasty. Moreover the party paid a heavy price for these sins in 2014 and lambasting it over and over again on the same issues runs the risk of what is known in legal terminology as double jeopardy where a person cannot be convicted of the same offence twice.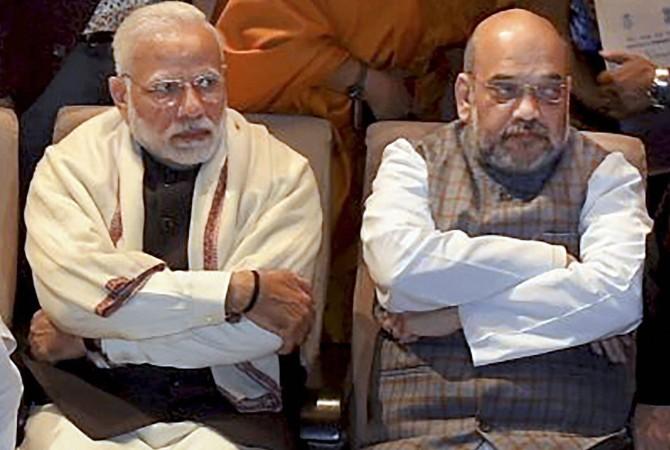 Presently the political scene is poised, therefore, between the possibility of Modi not being as effective a campaigner as before and the opposition trying to counter him while battling its own fissiparous tendencies.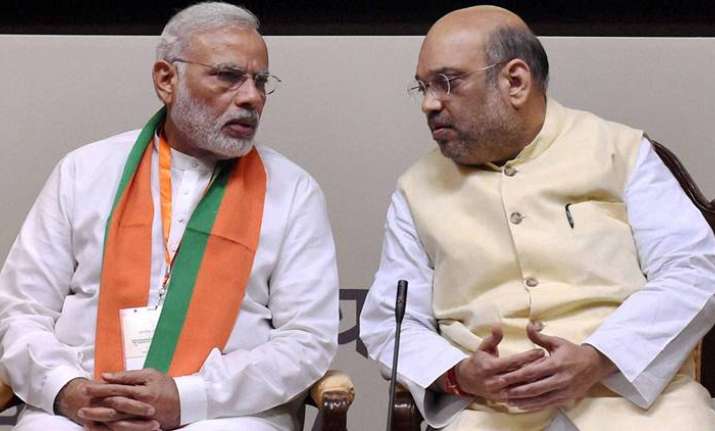 Animosity between AP people & Central government out in the open

As per report the situation between Andhra Pradesh and Centre got worse when the Telugu Desam Party decided to break off ties with the BJP and walked out of the NDA government early last year. Meanwhile ever since the break-up, Andhra Pradesh has been getting a raw deal from the Centre. Furthermore the BJP High Command's interference in ensuring that AP is at a disadvantaged position, added to the already existing tension.