Washington sources reported that American President Donald Trump suggested that Special Counsel Robert Mueller is deliberately leaking to the press documents about his probe into possible collusion with Russia. Trump tweeted on June 2 after the investigation that "There was No Collusion with Russia (except by the Democrats). When will this very expensive Witch Hunt Hoax ever end? So bad for our Country".
Previously the New York Times published a confidential 20 page letter the American president's legal team sent to Mueller in January, along with another sent in June 2017. Moreover in the letters, Trump's lawyers sternly oppose attempts by Mueller's office to interview him, saying "under our system of government, the president is not readily available to be interviewed." They also argue that Trump cannot be accused of obstructing justice because he has the constitutional power to end the investigation led by the Justice Department.
Furthermore Mueller was appointed in May 2017 to investigate Russian efforts to tip the 2016 presidential election in Trump's favor. Moreover he has increasingly dug into evidence of alleged money laundering, fraud and obstruction of justice inside Trump's inner circle.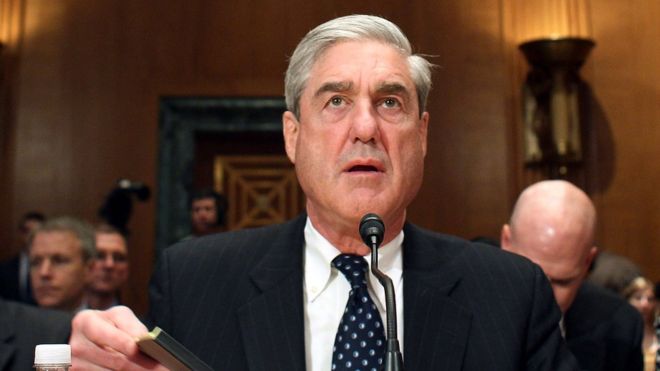 Government of Andhra Pradesh signs MoU with Internshala, launches 'Youth for Andhra Program'

Real Time Governance Society (RTGS) of Government of Andhra Pradesh has signed an MoU with Internshala to launch the 'Youth for Andhra Program' program. The program focuses on empowering the youth of Andhra Pradesh and shaping them into change makers at the grassroot level. 10,000 students across Andhra Pradesh will be hired under this program and will gain valuable knowledge about government policies and bureaucracy. The deadline to apply to the program is 25th February 2019.