Accordingly in a call to people of Andhra Pradesh, Chandrababu Naidu asked the people to defeat BJP and its allied parties. Meanwhile Naidu asked people to teach a strong lesson to BJP and the parties in the coming elections which are supporting it either directly or indirectly. Moreover Naidu in his Nava Nirmana Deeksha in Kurnool district reiterated that BJP has grossly betrayed the state and Telugu people.
As per report he said that the Saffron party is creating hurdles to his government due to its political interests with opposition parties. Furthermore when listing out his government's development activities, Chandrababu said his government has tackled the power crisis in the state within just two months after he formed the govt. Moreover Naidu said he has brought the reforms in electric sector like no one else in the country.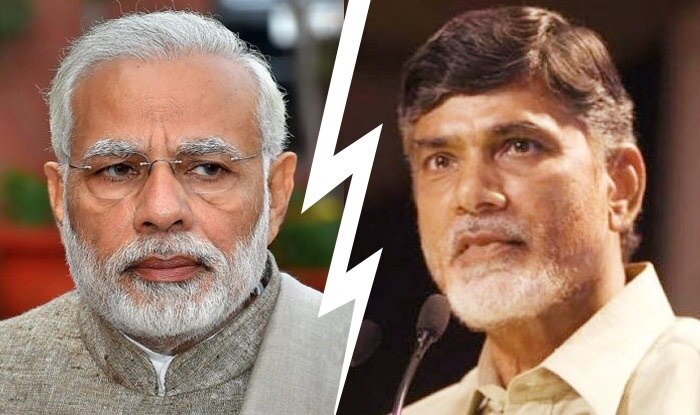 Furthermore Naidu said Grama Sabha and Grama Darshini schemes have been introduced by the state government to check the ground reality in the villages. Media reports added that Chandrababu said the state government is doing all necessary steps to wipe out the woes of people. Further he interacted with local women, farmers to know their problems. Naidu was accompanied by Deputy CM KE Krishnamurthy, Irrigation Minister Devineni Uma and Rural Housing and I&PR Minister Kalva Srinivasulu.


Chill breeze to prolong for 4 days in Tamilnadu

Chennai sources stated that as the experience of till now, Tamilnadu is getting cold. Meanwhile the weather center has warned that it will become more and more in the next four days. Reportedly in Tamilnadu, the northeast monsoon season was completed in December, 2018. This year, during the northeast monsoon, four storms were formed, but only 'kajah' storm provided some rainfall.