According to sources nothing could cow down thirty year old Pranjil Patil from achieving her dream of becoming a civil servant despite all odds. Meanwhile having lost her vision at the age of six while having a retinal detachment, she now becomes India's first visually impaired woman IAS officer.
Accordingly Pranjil Patil, a resident of Maharashtra, cleared the prestigious UPSC exam in 2017 and was undergoing her first spell of training at Lal Bahdur Shahstri National Academy of Administration in Mussorie. She is posted to work as Assistant collector for Ernakulum district in Kerala after which she will head back to Mussorie to complete her training. Pranjil Patil pursued her Masters in International Relations from Jawaharlal Nehru University; New Delhi and later went on to get an MPhil and PhD degree to her name.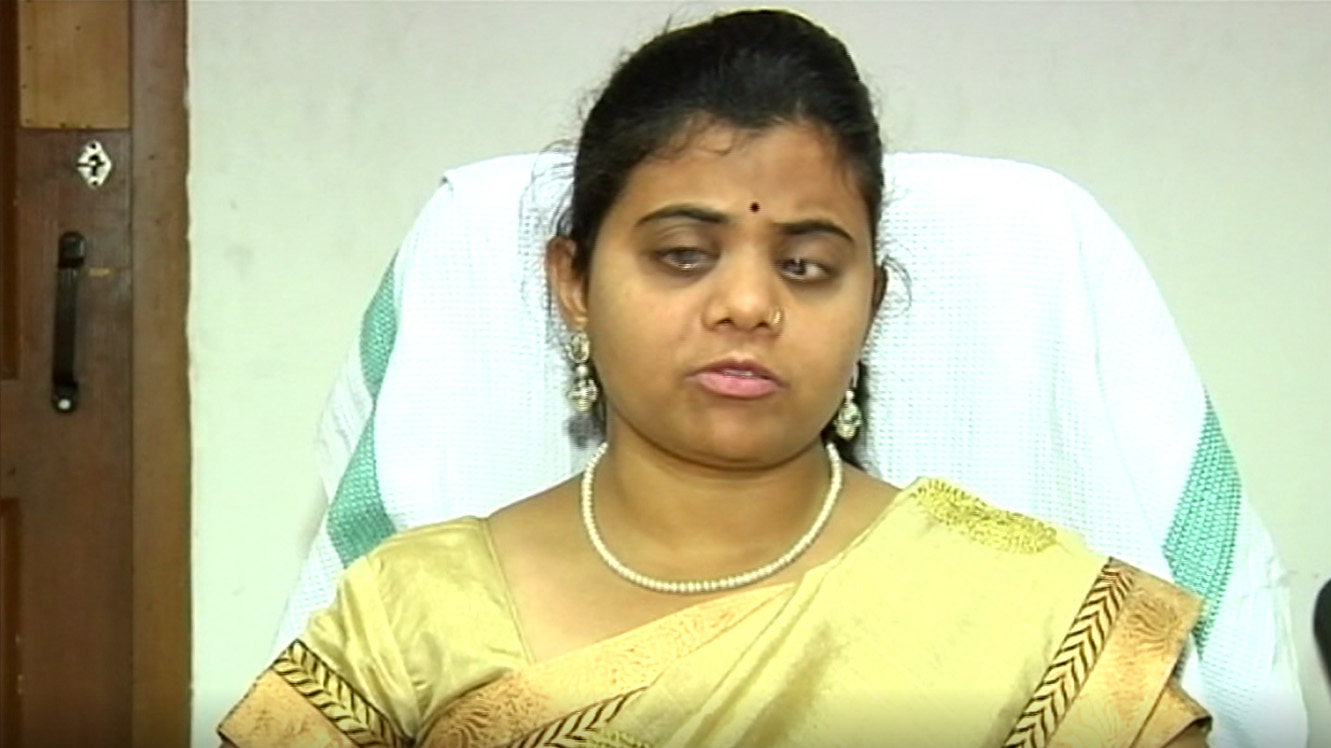 This was the second consecutive time that Patil could get through the UPSC exam. She secured an all India rank of 773 in 2016 and was posted to Indian Railway Accounts service later deemed unfit due to her impaired vision.


Is Tamilnadu a Garbhagriha if India is a Temple

Chennai sources made a statement that Tamilnadu created many spiritual leaders including those from Jains to serve the people. Meanwhile this was also the objective of the late chief minister J. Jayalalitha, who had taken a political path. Accordingly Chief Minister Edappadi K. Palaniswami said in Acharya Shree Mahashraman Chaturmas Pravas Vyavastha Samiti held in the city, on Saturday. "Jain saints and late Chief Minister J. Jayalalitha converge on same ideals".