Washington sources reported that US President Donald Trump on Wednesday said that preparations for the June 12 summit meeting with North Korean leader Kim Jong-Un are moving along very well. Meanwhile as per report the President's statement comes a day after Singapore designated a special event area of the Sentosa island tourist resort for Tuesday's historic summit, which is expected to be covered by over 2,500 journalists from across the world.
Media reports added that there was initially much uncertainty over whether the summit would go ahead at all, and it was briefly called off last month by Trump after a dispute with the North Koreans over the key issue of denuclearization. Hence Trump said "North Korea (summit) looks like it's moving along very well, where a lot of relationship is being built and a lot of negotiation going on even before the trip. But it looks like it's coming along fine".
Moreover multiple US and N Korean teams are holding simultaneous meetings ahead of the Singapore Summit. Trump said "We will see what happens, but very important. It will be a very important couple of days". Furthermore the Japanese Prime Minister Shinzo Abe would be at the White House later this week for talks with Trump on the latter's summit meeting with North Korea.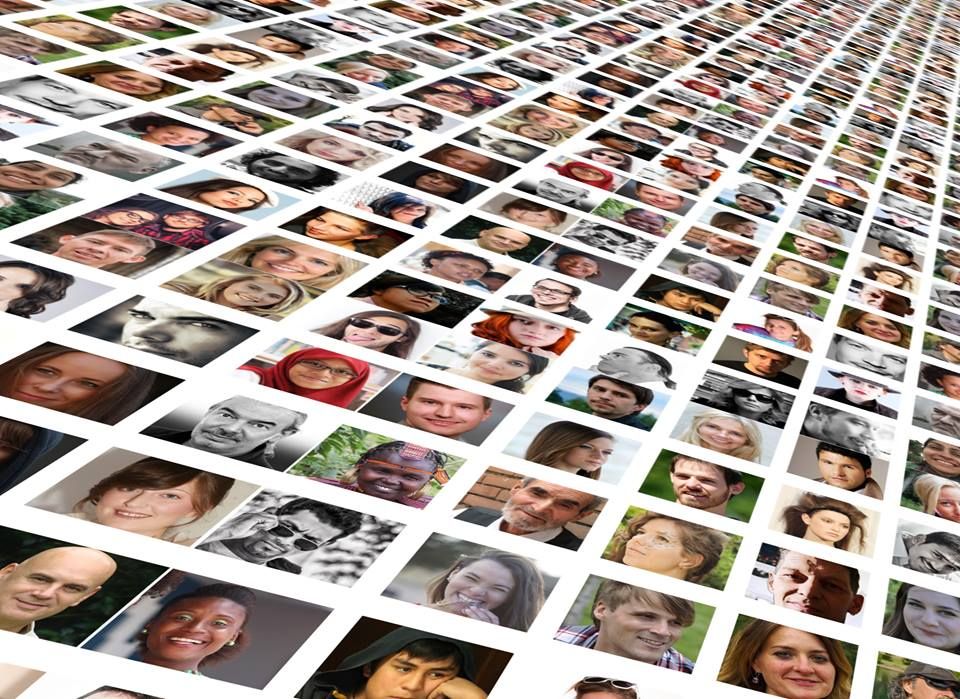 PM Modi felicitated winning teams of Singapore-India Hackathon

Singapore sources reported that Prime Minister Narendra Modi today felicitated the six winning teams, including three from India, of the first India-Singapore Hackathon, a platform for the youth of the two countries to harness and showcase their innovations. Accordingly the top six teams, three each from India and Singapore, participated in a 36 hour Hackathon Grande Finale in Singapore.