Bengaluru's Embassy Tech Village at the Outer Ring Road got a bomb threat earlier today and all the employees were evacuated and asked to assemble at a safe point. The threat call was received at the Cisco Office where thousands of employees work.
Immediately, Bomb squads and Sniffer dogs were at the spot. The Police Officer confirmed that the call is more likely to be a prank, but as a standard operating procedure, they evacuated all the 7000 employees. The Official further said, "This call was received around 1 PM.
Someone has spoken in Hindi about a bomb which would blast in 10 minutes. We have evacuated everyone and the bomb squad has arrived as a standard operating procedure. We already have contacted the Cyber Crime to trace the call."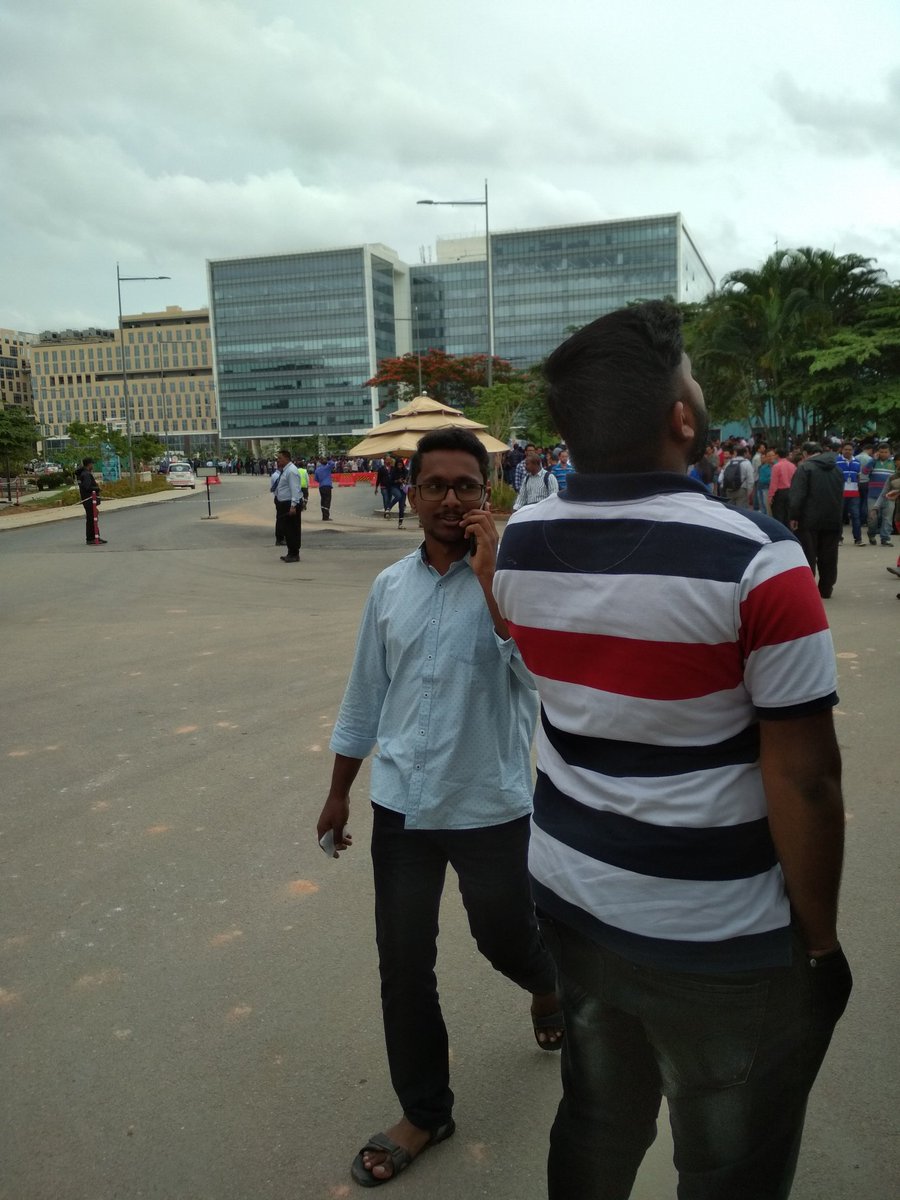 Bilateral dialogue between Washington & Pyongyang stalled on how to move denuclearization process

Washington sources reported that Secretary of State Mike Pompeo set a deadline by which North Korea must denuclearize, saying that the process must be completed by January 2021, when President Donald Trump's current term would end. Meanwhile in a statement, Pompeo also expressed his desire to meet with his North Korean counterpart, Ri Yong-ho, next week in New York during the United Nations General Assembly.