Bengaluru's Embassy Tech Village at the Outer Ring Road got a bomb threat earlier today and all the employees were evacuated and asked to assemble at a safe point. The threat call was received at the Cisco Office where thousands of employees work.
Immediately, Bomb squads and Sniffer dogs were at the spot. The Police Officer confirmed that the call is more likely to be a prank, but as a standard operating procedure, they evacuated all the 7000 employees. The Official further said, "This call was received around 1 PM.
Someone has spoken in Hindi about a bomb which would blast in 10 minutes. We have evacuated everyone and the bomb squad has arrived as a standard operating procedure. We already have contacted the Cyber Crime to trace the call."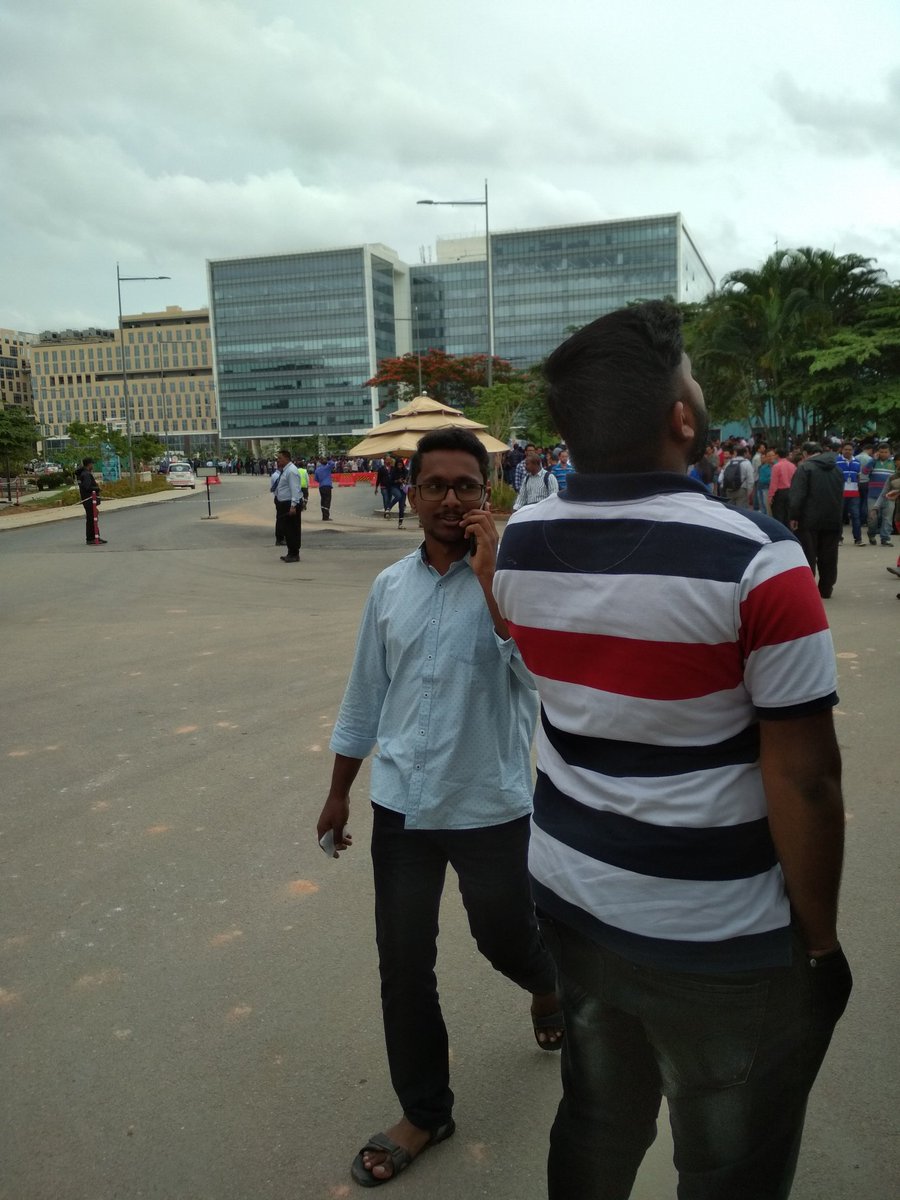 TN Govt plans to introduce Board Exams for Class 5 & 8

Accordingly Tamilnadu government is going to introduce board examinations for the students of class 5 and class 8, in addition to the already existing public exams for students in classes 10, 11 and 12. Meanwhile according to a circular issued to all the district education offices, the third term exams conducted in schools will henceforth be conducted as public exams. These exams will have common question papers for all the schools in Tamilnadu.