The Rover sent by NASA to Mars for research purposes, has now made some breakthrough findings.  It has established proofs for the presence of living beings, thousands of years before in the planet. The research to find or prove the presence of living beings in Mars has been on since many decades. 
Countries like America, China, Russia and India have been heavily concentrating on this aspect. In such a scenario, the NASA has made an important finding in this regard. NASA is all set to submit detailed reports on its findings in Mars. NASA had sent a rover named Curiosity to Mars. This is a mobile vehicle that roams around planet Mars.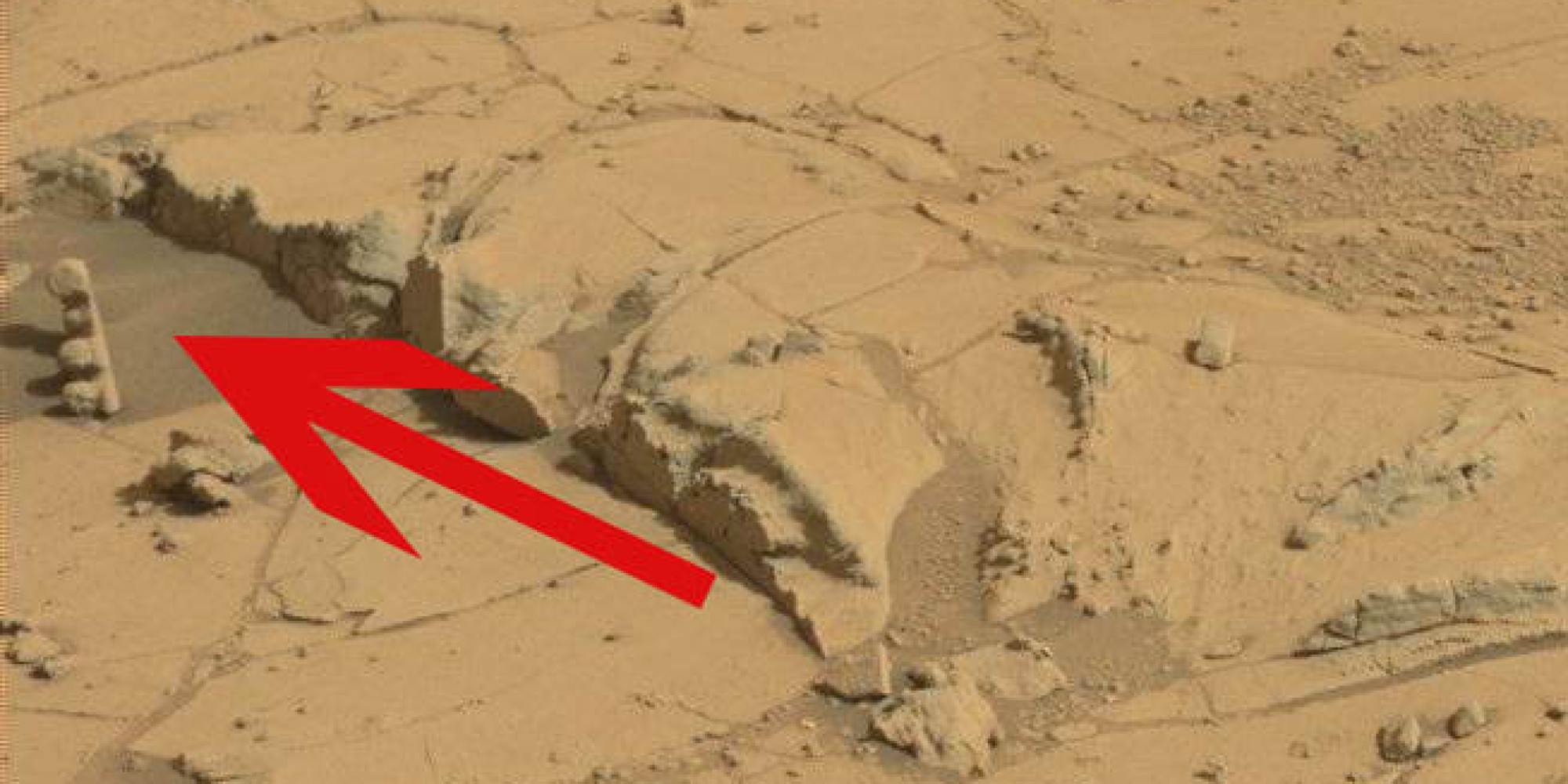 Upon analysis, the Rover has now sent important findings and observations to Earth. The rover has found 3 objects in mars, all of which have Methane. Since Methane is associated with living beings, it has become an indication of the existence of either humans or animals or plants in the planet. Rover had found this by digging the planet's surface for 5 centimeter, and has taken the 3 objects. NASA has also decided to send a Nano helicopter to the planet in 2020, which will reach in 2021, along with a rover to assist.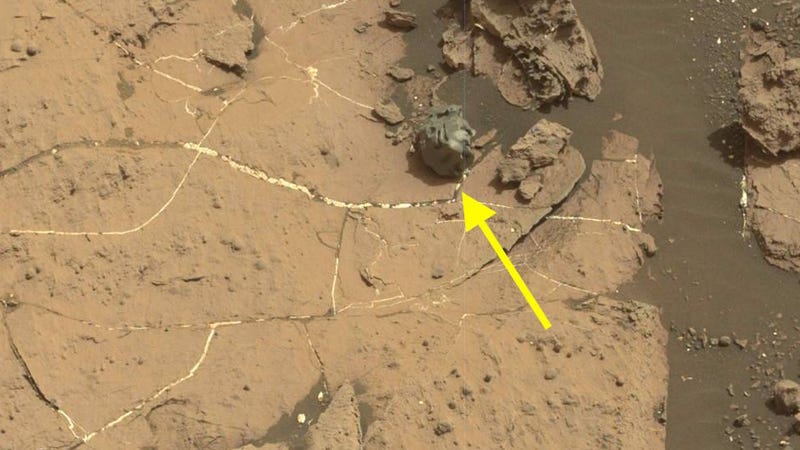 Mahindra & Mahindra rolled out electric 3 wheeler auto rickshaw in Bengaluru

According to sources "The 3 wheeler range Treo and Treo Yaari are powered with lithium ion battery, which gives 170 km ride for a single charge, said Mahindra Electric Mobility Ltd Chairman Pawan Goenka on the occasion. Meanwhile the $21 billion Mahindra group has invested Rs 100 crore in setting up a technology plant in the city's southern outskirts, with an installed capacity of 25,000 units per annum to make the e-autos for Karnataka initially.