Bengaluru sources stated that by next monsoon, Bengalureans will be able to avoid inundated roads and streets, as an app might be ready to tell you which route to take by giving real-time information on flooded areas in the city. Accordingly a mobile app is in the making by the joint efforts of the Karnataka State Natural Disaster Monitoring Centre (KSNDMC) and the Bruhat Bengaluru Mahanagara Palike (BBMP), which will put all the information related to street flooding at your fingertips in real time.
Meanwhile a source in the KSNDMC told TNM that although the process of building the app has started, it may not roll out for the public until next monsoon. The sources said "We are already working on it. It may take a few more months from now. For this monsoon season, we can't release it".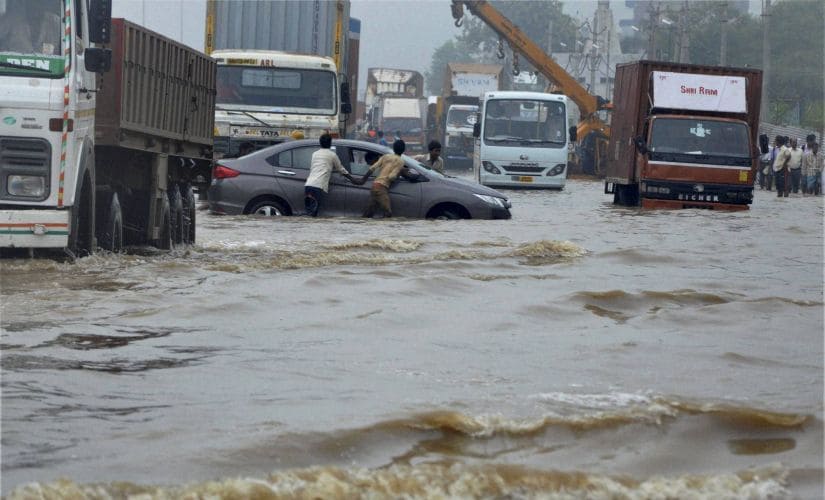 Furthermore the KSNDMC already keeps track of the city's drainage systems and alerts the BBMP of flood situations zone-wise. As per report the alerts are issued based on a mix of real-time and assumed condition of storm water drains coupled with rainfall thresholds of each flood prone area.  Moreover with the available rain forecast, we automate the flood forecast system, through which we issue early warnings and alert and in addition, there are dynamic alerts based on the amount of rainfall.


COAI feels new regulations are vague to violate privacy of users

Accordingly the Cellular Operators Association of India (COAI) has raised objections to the proposal by the union government to regulate internet platforms. Meanwhile as per report, the main opponents to the move are incumbent operators, Bharti Airtel and Vodafone, while interestingly the other major player and new entrant, Reliance Jio, have no problem with the government's move.