A Bangalore based Consumer court has ordered that husbands should not be making use of the ATM cards of their wives. In 2013, a lady named Vandhana's husband had made use of her ATM card and had tried withdrawing 25000 rupees from an ATM. 
However though the amount was debited from her account, the amount was not dispensed from the ATM. Following this he had filed a case, and it was in this case that the court has ordered in a different way. In this case filed in the consumer court, SBI had argued that the money was indeed dispensed and the customer had taken the money but the couple had argued that money was not dispensed from the ATM. 
The video evidence from the CCTV camera in the ATM was used as evidence and it was found that the couple did not withdraw money. However the SBI bank side argued that the case must be dismissed as the card was not used by the cardholder and it was illegal to use other's cards and hence case must be dismissed. Following this the court had ordered that wife's card should not be used by husband and hence the money was also not given back to the customer.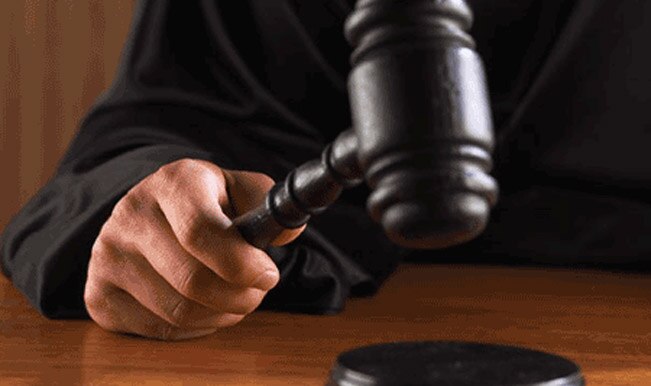 TN Govt plans to introduce Board Exams for Class 5 & 8

Accordingly Tamilnadu government is going to introduce board examinations for the students of class 5 and class 8, in addition to the already existing public exams for students in classes 10, 11 and 12. Meanwhile according to a circular issued to all the district education offices, the third term exams conducted in schools will henceforth be conducted as public exams. These exams will have common question papers for all the schools in Tamilnadu.