Accordingly many people call it an ancient method of training, and others call it a set of difficult poses. But the word 'yoga' actually means union and moreover it is a practice that connects the body, mind, and spirit through different body postures, meditation, and controlled breathing.
As per report whether it is reducing your blood pressure or raising your pain tolerance, listed below are a few things that yoga works on internally. These are some positive changes you will feel within a few days of practice. It is a tough task to do consistently and persistently, but the results from it are amazing.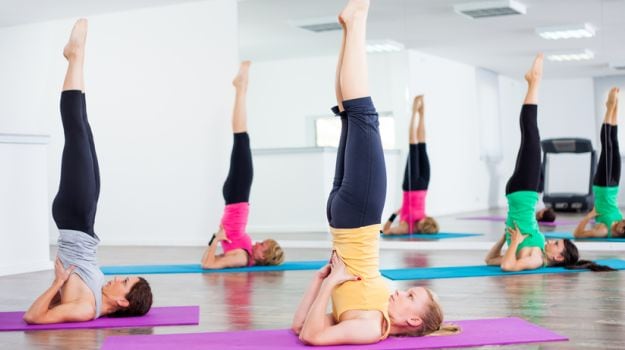 Moreover when you practice yoga, the internal organs are massaged, thereby increasing your resistance to diseases. Furthermore also, once you are attuned to your body, after years of practice, you will be able to tell instantly if your body doesn't function properly. Yoga is not just about bending or twisting the body and holding the breath and it is a mechanism to bring you into a state where you see and experience reality just the way it is. If you allow your energies to become exuberant and ecstatic, your sensory body expands.


136 people died after a ferry capsized on Lake Victoria, Tanzania

Accordingly many are missing and it is feared that more than 200 people in total may have drowned. Rescue efforts resumed on Friday after being halted overnight. As per report the MV Nyerere ferry overturned near Ukara Island on its way from Bugorora. Meanwhile it is thought the overloaded vessel tipped over when crowds on board moved to one side as it docked.