A computer can be protected by secure and quality hardware and software. If the software is weaker, the system can be hacked by anyone. However, the best hackers can hack a system even if the software is secure enough. With the awareness and talks about hacking increasing in recent years, here are the top child hackers of the world. 
5 year old Christopher van Hazel has been recognized as youngest hacker who can control and stop games from functioning, besides also hacking Xbox apps. 9 year old ethical hacker Ruben Paul can control and hack Android phones in 15 minutes. 7 year old Betsy Davis can hack WiFi, while an unnamed 12 year old hacker got hold of police and government data.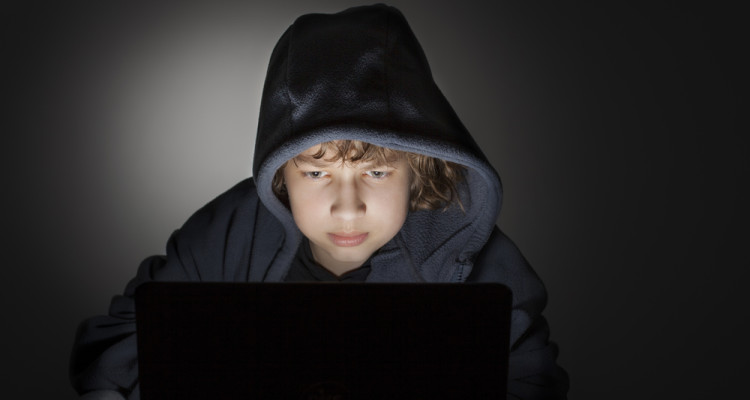 An Austria based hacker has hacked more than 259 company sites. 14 years old Mathew weigman has hacked telephone operators, while an unnamed Canada hacker has did Ddos attacks. Cyfi, Michael cols and Jonathan James are other prominent young hackers.


"Facebook Dating" made available within social networking company's mobile app

According to sources aiming to take on mobile dating apps such as Tinder and Bumble, social networking giant Facebook started testing its new dating product in Colombia. As per report "At first glance, 'Facebook Dating' closely resembles its competitor Hinge. Both depart from the swiping model popularized by Tinder in favor of asking users to answer question prompts and start conversations based on something in a person's profile".