Bhujangasana (Cobra Pose)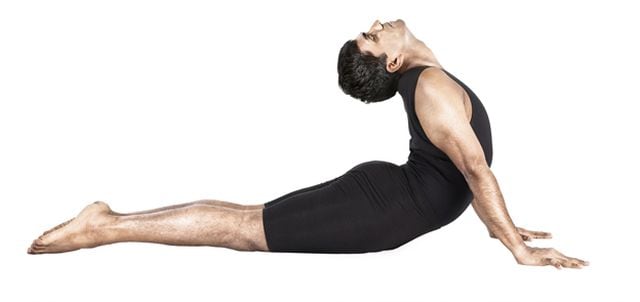 Cobra pose is a great posture to strengthen the abdominal muscles and to reduce belly pooch. This pose will strengthen the back, abdomen, and entire upper body. It also makes the spine flexible and strong. If you do this pose your belly fat will be reduced within few weeks.
Naukasana (Boat Pose)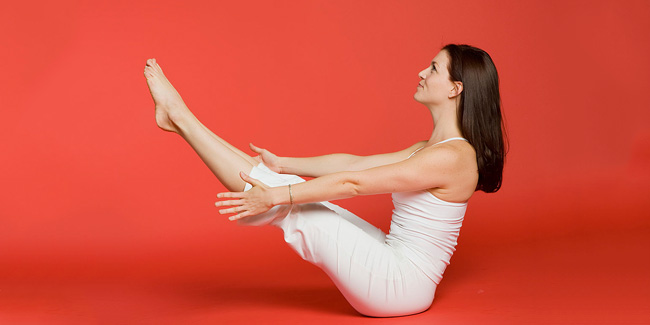 This yoga helps you reduce belly fat and is excellent for fighting fat around the waist. It is very good for the stomach as well as strengthening the back and leg muscles. This boat posed yoga will work out easily and you can feel pain in your belly, which indicates that the result will be seen faster.
Kumbhakasana (Plank)
This is the simplest yet most effective pose in yoga to reduce belly fat. Not only does it reduce belly fat but it also strengthens and tones your arms, shoulders, back, buttocks and thighs.

ISRO successfully launched GSLV-Mk III on Wednesday

Indian Space Research Organization (ISRO) stated that the countdown had begun for the Wednesday evening launch of India's heaviest rocket GSLV-Mk III, carrying communication satellite GSAT-29 at the rocket port in Sriharikota. According to the Indian space agency standing at 43.4 metre tall and weighing 640 ton, the Geosynchronous Satellite Launch Vehicle (GSLV-Mk III) had taken off at 5.08 pm on Wednesday.