An Indian couple has been caught red-handed for their alleged involvement in a sex racket, as they did flesh trade with Telugu actresses. An Indian, Kishan Modugumudi alias Raju alias Sriraj Chonupati aged 34 years, resides in Chicago city of USA. He resides in the US with his wife Chandra (31), and their two children. 
Being a well-known industrialist, Kishan has even produced several hit Telugu movies. It has now been revealed that Kishan has invited struggling Telugu actresses to the US, and has exploited them in the name of making them participate in cultural festivals, and using them for prostitution.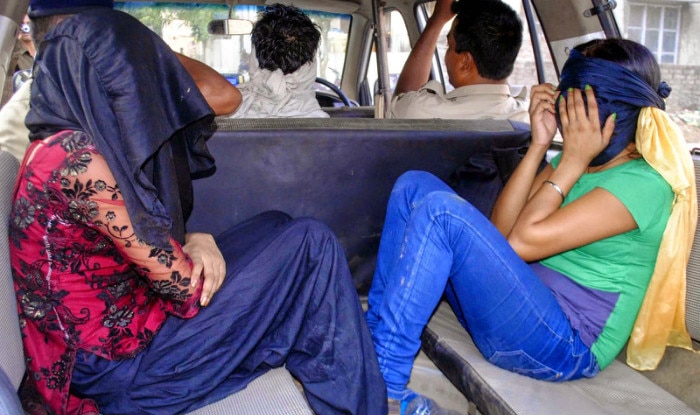 He has even advertised the faces of the actresses, branding them as prostitutes, and has charged even 2 lakhs per customer. The actresses used for flesh trade were housed in a small apartment by Kishan. On the other hand, his wife Chandra has made a detailed register of which actress was sent to which customer, on which date, and a complete database. Now, the couple has been arrested under non-bailable sections while their kids are stationed in a home for kids in Virginia.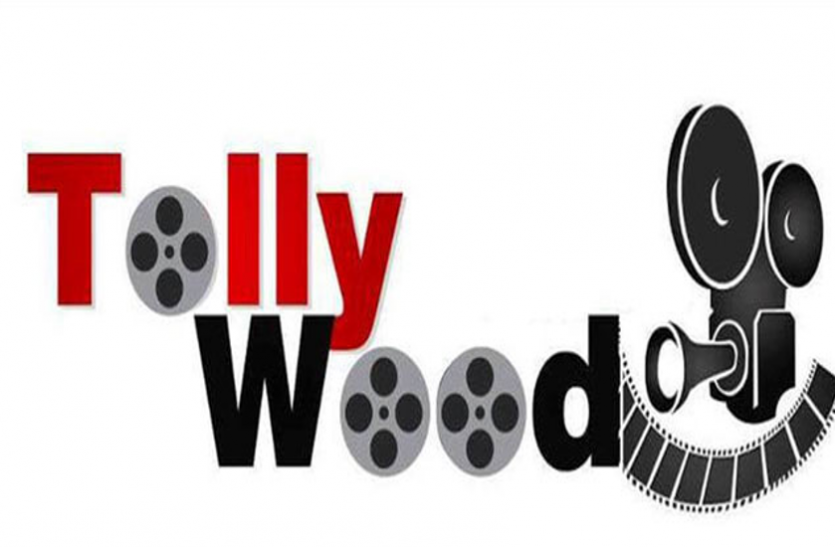 Anna University Exams postponed to December 13, 14 due to Cyclone Gaja

Recently Anna University has announced that theory examinations scheduled for Friday will now be conducted on December 13. As per report the University has also postponed examinations scheduled for November 17 to December 14 and the examinations have been rescheduled on account of Cyclone Gaja, which hit the coastal areas in Tamilnadu on Friday.