In a tweet on Twitter regarding the improper functioning of Lieutenant governor (LG) in Delhi, LG Electronics Company has responded. In Delhi, the conflicts between Chief Minister Arvind Kejriwal and the Lieutenant governor Anil Baijal have increased to a whole new level.
Citing numerous reasons chief minister Arvind Kejriwal had been protesting outside Anil Baijal's residence. As the lieutenant governor is not able to go to the office, he has been performing his tasks from home itself. The reason behind this is that it was said, Anil Baijal had been preventing Arvind Kejriwal from working.
Bollywood director Shirish Kunder had tagged LG Electronics Company in Twitter and had asked, whether they have any service centre in Delhi, and further said the LG there isn't working and isn't allowing others to work, indirectly quoting LG lieutenant governor. However LG electronics took it seriously and has messaged to send a private message and that they will service the LG. This tweet has become a huge viral joke.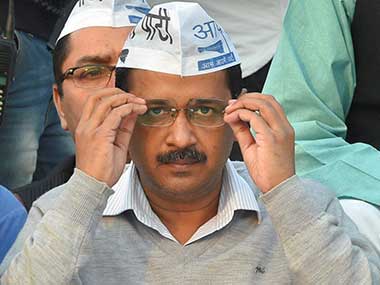 Infosys founder supports Modi!

With the 2019 general elections scheduled to be held in less than 6 months, Infosys cofounder Narayanamoorthy has said that Modi government has been fighting against corruption, and that giving Modi another chance will help the nation. During a media interaction, when he was asked regarding the ongoing tussle between govt and RBI, he said that such organizations should be strong enough to face tough situations.