The murderer of Karnataka journalist Gauri lankesh has confessed how and why he had killed her.  Popular journalist Gauri lankesh has been working with a popular press journal pathrika. She has been frequently writing articles against the right wing outfits and RSS groups in the paper.
In such a situation Gauri lankesh was killed brutally by unknown people last September. In connection with Gauri lankesh shooting case, the Yuva Sena member KT Naveen Kumar was arrested. KT Naveen Kumar had accepted to have murdered Gauri lankesh and had also been taken to the murder spot, where he demonstrated how he had killed her.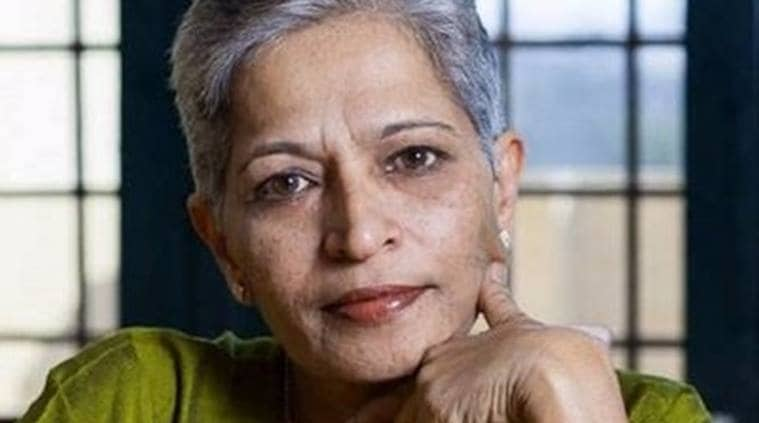 Parasuram wagmore, another accused was arrested in Vijaypura who had said that the murder was done as instructed by Hindu Janata Karti samiti. He has said that they had ordered to kill Gauri lankesh to save Hinduism and that now he regrets killing her. This operation was called operation Amma, said Parasuram. He had also confessed on how they had trained him and how he had analyzed her house and killed her.  Now police are set to arrest members of Hindu Janata Karti Samiti.


Cyclone Alert over west-central Bay of Bengal: IMD

Accordingly a cyclone alert has been issued for the northern coastal region of the state of Andhra Pradesh with the Indian Meteorological Department predicting 'very heavy to extremely heavy' rains in the region. Meanwhile the IMD has stated that depression has formed over west-central Bay of Bengal which could intensify into a cyclonic storm.