According to sources three months after a BBC report declared that Bengaluru will be one among 11 cities in the world to reach Day Zero and a government report has now stated that the city will lose its groundwater by 2020. Meanwhile in fact, not only Bengaluru, 20 other major cities of the country including the national capital New Delhi and Hyderabad is in the Niti Aayog's list to reach zero groundwater levels, affecting access for 100 million people.
Moreover the list is part of 'Composite Water Management Index which a Tool for Water Management 2017' by Niti Aayog. (Niti Aayog is a government think tank that promotes co-operative federalism and was the Modi government's replacement of erstwhile Planning Commission). As per report "Although 93% of India's urban population has access to 'basic water, there are still sharp inter-city and intra-city inequities.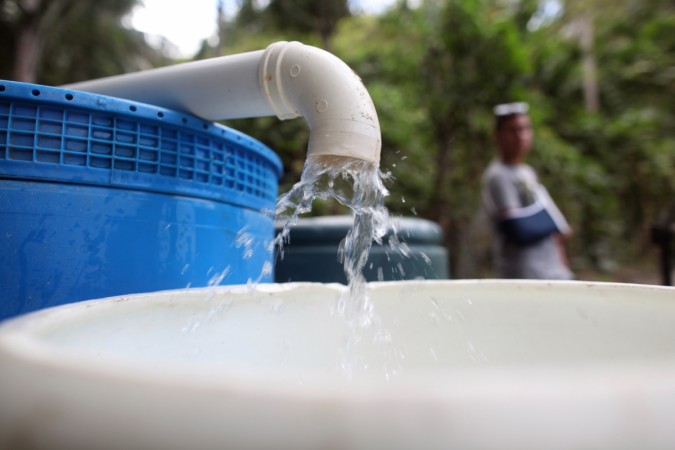 Furthermore the supply gaps are causing city dwellers to depend on privately extracted ground water, bringing down local water tables. In fact, by 2020, 21 major cities, including Delhi, Bangalore, and Hyderabad, are expected to reach zero groundwater levels, affecting access for 100 million people. Moreover the report said that most states have achieved less than 50% of the total score in the augmentation of groundwater resources, highlighting the growing national crisis 54% of India's groundwater wells are declining.


Anna University Exams postponed to December 13, 14 due to Cyclone Gaja

Recently Anna University has announced that theory examinations scheduled for Friday will now be conducted on December 13. As per report the University has also postponed examinations scheduled for November 17 to December 14 and the examinations have been rescheduled on account of Cyclone Gaja, which hit the coastal areas in Tamilnadu on Friday.