As per latest report the employees of Vijay Mallya's Kingfisher Airlines, had sent an open letter to Prime Minister Narendra Modi and External Affairs Minister Sushma Swaraj, urging them to bring back the "fugitive" as he has "blood on his hands." Meanwhile it was signed as 'Kingfisher Employees,' and the letter questioned PM Modi and Sushma Swaraj as to why dues owed by Vijay Mallya to banks were given precedence over their unpaid salaries.
The letter read "We the employees of Kingfisher Airlines wish to share with you that we have gone through a great ordeal as citizens of India and in the process discovered our rotten system which treats everyone in the same manner". Meanwhile it stated that "fugitive" Mallya did not pay his Indian employees their salary, gratuity or compensation, but he paid and compensated his employees based in London and other foreign countries.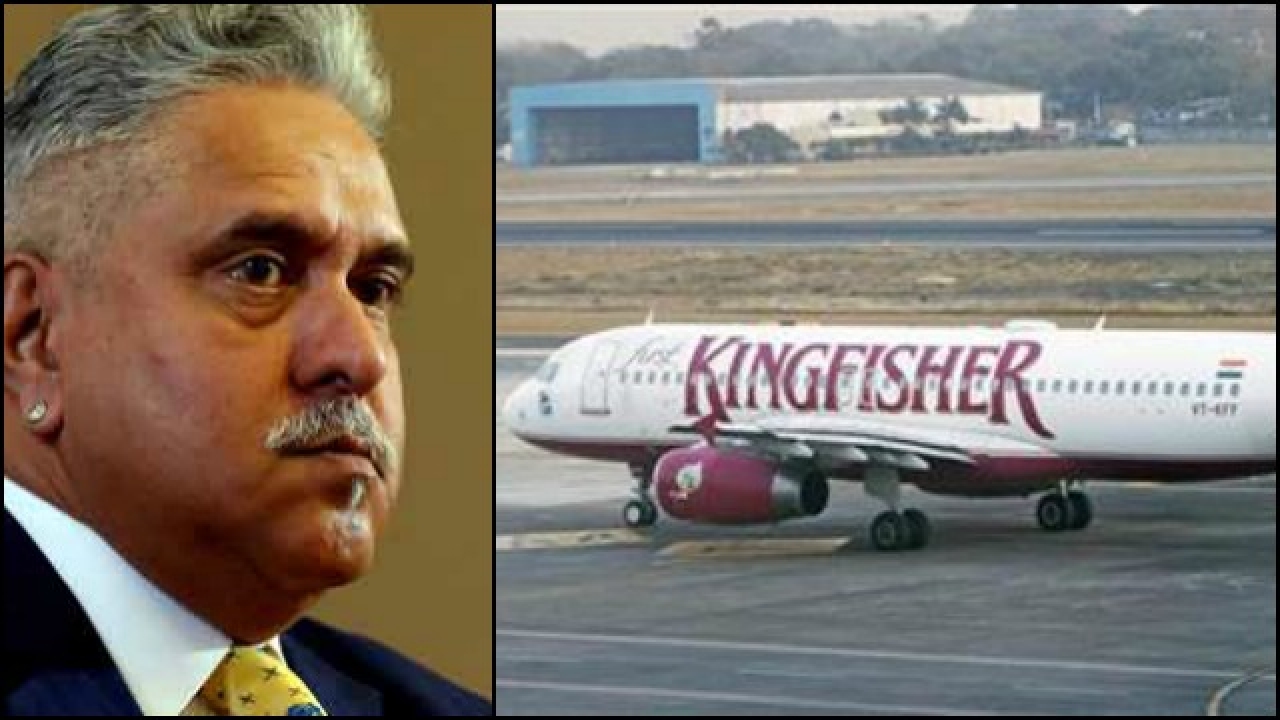 The employees said "We tried various means like court, filed a criminal complaint with Jantar Mantar police station, labour commissioner, hunger strike etc and they have been running from pillar to post with no avail. We still get notice for unpaid income tax by Mallya. The system has failed us". Further the employees wrote to Prime Minister Modi "Your government still has one more year to go, we request you to wage a full-fledged war against corruption and corrupts. Kindly help us get justice and our wishes will definitely make you our Prime Minister again".


CBI & ED likely to issue summons for questioning former ICICI Bank CEO Chanda Kochhar

According to report CBI sources said former ICICI Bank CEO and MD Chanda Kochhar, her husband Deepak Kochhar and industrialist V.N. Dhoot in connection with the Rs 3,250 crore loan case involving the Videocon Group and ICICI Bank. Meanwhile the Central Bureau of Investigation (CBI) sources said the agency would initiate the summons as it had completed the scrutiny of documents