Chinese envoy to India Luo Zhaohui said Chinese President Xi Jinping is the biggest promoter of Bollywood films and has watched Aamir Khan-starrer 'Dangal' on multiple occasions. Meanwhile the envoy said nowadays, practicing yoga, watching Bollywood films and tasting Darjeeling tea have become fashionable among the Chinese youth.
Mr. Luo said "Who is the biggest promoter for Bollywood movies in China? In my opinion, President Xi Jingping is the most prominent promoter of Bollywood movies (in China)". Moreover he was delivering a keynote address on 'Beyond Wuhan: How Far and Fast can China-India Relations Go' at an event organized by the Chinese Embassy in New Delhi. Further the envoy said the meeting between Prime Minister Narendra Modi and the Chinese president at Qingdao in China this month lasted for an additional 15 minutes.
Mr. Luo said Aamir Khan starrer '3 Idiots' and 'Dangal' have become a big hit in China and so has Telugu film 'Baahubali 2 and what impressed him most was that President Xi showed strong interest in Bollywood movies. He (Xi) once again mentioned 'Dangal' and two other movies 'Baahubali 2' and 'Hindi Medium', which are being screened in China".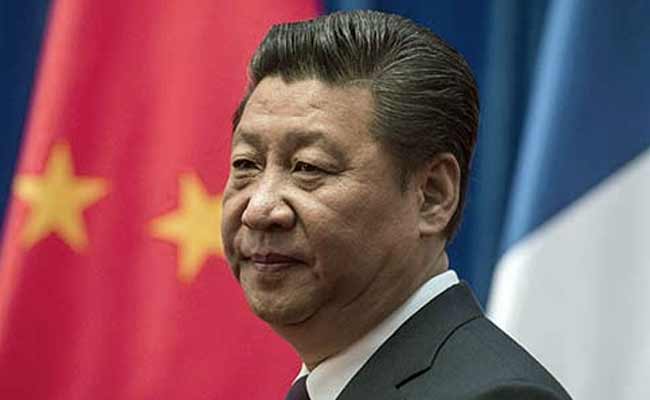 Mahindra & Mahindra rolled out electric 3 wheeler auto rickshaw in Bengaluru

According to sources "The 3 wheeler range Treo and Treo Yaari are powered with lithium ion battery, which gives 170 km ride for a single charge, said Mahindra Electric Mobility Ltd Chairman Pawan Goenka on the occasion. Meanwhile the $21 billion Mahindra group has invested Rs 100 crore in setting up a technology plant in the city's southern outskirts, with an installed capacity of 25,000 units per annum to make the e-autos for Karnataka initially.