Chinese envoy to India Luo Zhaohui said Chinese President Xi Jinping is the biggest promoter of Bollywood films and has watched Aamir Khan-starrer 'Dangal' on multiple occasions. Meanwhile the envoy said nowadays, practicing yoga, watching Bollywood films and tasting Darjeeling tea have become fashionable among the Chinese youth.
Mr. Luo said "Who is the biggest promoter for Bollywood movies in China? In my opinion, President Xi Jingping is the most prominent promoter of Bollywood movies (in China)". Moreover he was delivering a keynote address on 'Beyond Wuhan: How Far and Fast can China-India Relations Go' at an event organized by the Chinese Embassy in New Delhi. Further the envoy said the meeting between Prime Minister Narendra Modi and the Chinese president at Qingdao in China this month lasted for an additional 15 minutes.
Mr. Luo said Aamir Khan starrer '3 Idiots' and 'Dangal' have become a big hit in China and so has Telugu film 'Baahubali 2 and what impressed him most was that President Xi showed strong interest in Bollywood movies. He (Xi) once again mentioned 'Dangal' and two other movies 'Baahubali 2' and 'Hindi Medium', which are being screened in China".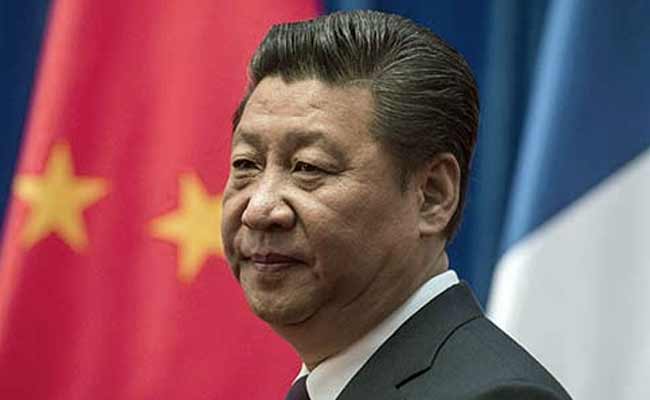 136 people died after a ferry capsized on Lake Victoria, Tanzania

Accordingly many are missing and it is feared that more than 200 people in total may have drowned. Rescue efforts resumed on Friday after being halted overnight. As per report the MV Nyerere ferry overturned near Ukara Island on its way from Bugorora. Meanwhile it is thought the overloaded vessel tipped over when crowds on board moved to one side as it docked.