A passport officer who had degraded a Hindu - Muslim couple who had applied for passport, has been transferred. A couple, Tanvi Seth - Mohamad Anas Siddique has accused that when they had applied for passport in Lucknow passport office, the passport official Vikas Mishra had humiliated and made derogatory comments. Tanvi Seth and Mohamad Anas got married in 2007, and the couple has a daughter who is 6 years old. 
The couple works in a multinational company in Noida. When they had applied for passport, the official Vikas Mishra, looking at the Hindu - Muslim couple, has spoken in an inappropriate manner, while also insisting Siddique to convert to Hinduism. Looking at the marriage certificate, Vikas Mishra had made Tanvi feel humiliated by questioning her why she had married a Muslim and that she must not have did it.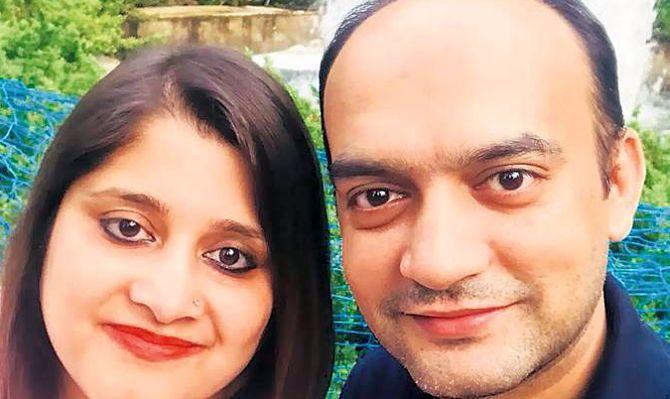 The angered and agitated couple took it to twitter to express their anger to minister Sushma Swaraj. Tanvi had made a request to Sushma briefing on the incident that took place in Ratan Square Passport office, and stating that the words of the passport official Vikas had given her mental stress. Following this, VIkas Mishra had been transferred to a different location as a punishment, and Tanvi Seth and Mohamand Anas Siddique were issued their passports.


Chill breeze to prolong for 4 days in Tamilnadu

Chennai sources stated that as the experience of till now, Tamilnadu is getting cold. Meanwhile the weather center has warned that it will become more and more in the next four days. Reportedly in Tamilnadu, the northeast monsoon season was completed in December, 2018. This year, during the northeast monsoon, four storms were formed, but only 'kajah' storm provided some rainfall.