Washington sources reported that President Donald Trump has claimed that America has "rebuilt" China, saying the Communist trading giant has been "taking out" USD 500 billion a year from the US. President Trump's comment came a day after he threatened to impose tariffs on an additional USD 200 billion worth of Chinese goods, escalating a trade war between the world's two largest economies.
Meanwhile the move followed tariffs applied last week on USD 50 billion in Chinese imports to the US. China responded by saying it would hit 659 US products worth USD 50 billion. Trump said yesterday in his address to the National Federation of Independent Businesses "You see what's happening with China. We have no choice. This should have been done many years ago. China has been taking out USD 500 billion a year out of our country and rebuilding China".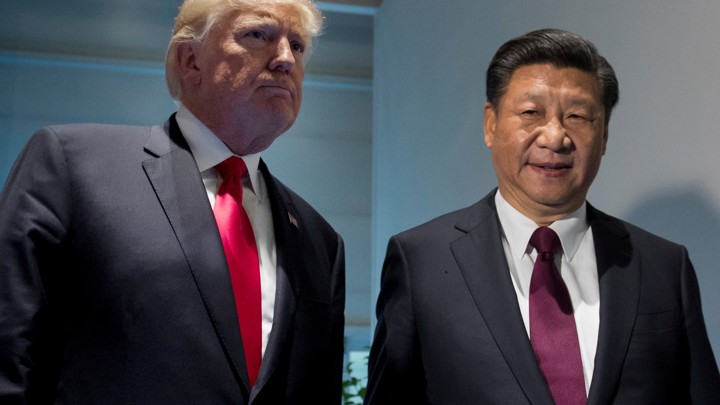 As per report the White House has warned that if China goes through with its promise to retaliate against the US tariffs announced last week, the United States will impose tariffs on an additional USD 200 billion worth of Chinese goods. Trump said "American businesses now are on a level-playing field with your competitors from other countries who have so many advantages, including subsidy by governments".


PM Modi felicitated winning teams of Singapore-India Hackathon

Singapore sources reported that Prime Minister Narendra Modi today felicitated the six winning teams, including three from India, of the first India-Singapore Hackathon, a platform for the youth of the two countries to harness and showcase their innovations. Accordingly the top six teams, three each from India and Singapore, participated in a 36 hour Hackathon Grande Finale in Singapore.