Panaji sources added that Goa Chief Minister Manohar Parrikar is likely to meet Prime Minister Narendra Modi next week to resolve the mining crisis in the coastal state which was triggered after the Supreme Court banned mining in all 88 operational mining leases in March. Accordingly a statement issued by the Chief Minister's Office said on Friday "The Chief Minister will also hold a joint meeting of all mining concerned MLAs shortly to arrive at a consensus after which the matter will be taken up with the centre and Prime Minister Narendra Modi," after Mr. Parrikar met legislators from the state's mining belt.
Meanwhile when resolving the mining imbroglio is one of the first challenges before Mr. Parrikar who returned on June 14, returned after a nearly three month absence, during which he was undergoing treatment for advanced pancreatic cancer in a US hospital. Moreover among the legislators who met the Chief Minister were Speaker Pramod Sawant, Pravin Zantye, Rajesh Patnekar (BJP), Prasad Gaonkar and Deepak Pauskar, where the Chief Minister discussed ways and means in which mining can be resumed in Goa.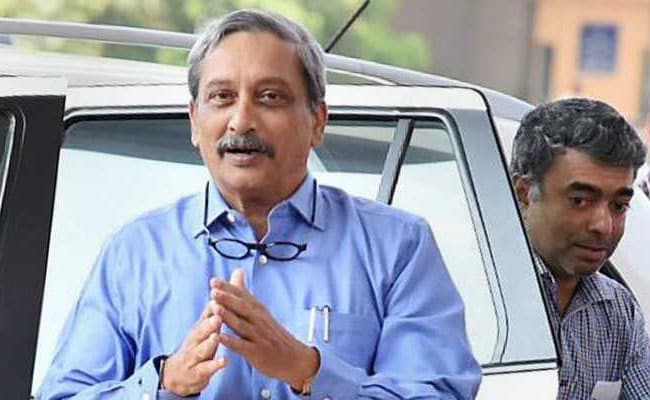 Furthermore the mining issue has been hanging fire in Goa ever since the Supreme Court banned extraction and transportation of iron ore from 88 mining leases from March this year, while also directing the state government to re-issue mining leases.


Public exam for 5th and 8th class!

Earlier TN Govt had the no detention policy so that no student gets failed and is retained in the same class, considering the right to education which offers education without failing, till elementary school but now in an opposite decision the TN govt has announced public exams for even 5th and 8th class students.