Coimbatore sources reported that in a warning to reckless travelling by youngsters in particular, the Southern Railway (SR) has planned to fine train passengers up to a hefty Rs 2,000 per person who are found taking selfies in front of trains at railway stations and while travelling foot board. Accordingly Mr. Senthil Vel, manager Coimbatore Railway junction told DC that an order has been circulated to all station masters and managers who come under SR's Salem Division, that such an initiative has been take to avoid train mishaps.
 Meanwhile not only youth and college students, even many aged persons and married women along with their small children are frequently found taking selfies to record their "memorable trips" as well as routine travel for keeping the picture as status.
Presently it has become a trend of people who use android mobile phones to take such adventures pictures to show off, with the result that many death cases were reported in many stations across the nation during such attempts. Further in order to avoid mishaps at stations, the Railway police and RPF are instructed to identify such people and fine them with Rs 2,000. If anyone found repeating the same offence will be imprisoned for six months. Moreover many passengers were let off after an advice bordering on warning in Coimbatore Railway station on Friday being the first day of implementation of the new rule.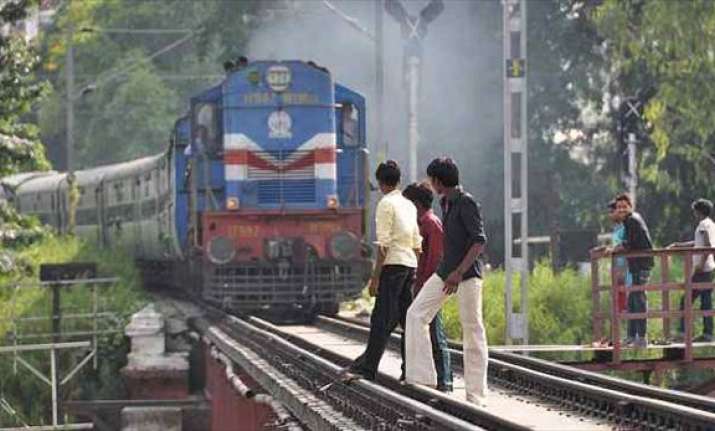 Government of Andhra Pradesh signs MoU with Internshala, launches 'Youth for Andhra Program'

Real Time Governance Society (RTGS) of Government of Andhra Pradesh has signed an MoU with Internshala to launch the 'Youth for Andhra Program' program. The program focuses on empowering the youth of Andhra Pradesh and shaping them into change makers at the grassroot level. 10,000 students across Andhra Pradesh will be hired under this program and will gain valuable knowledge about government policies and bureaucracy. The deadline to apply to the program is 25th February 2019.