Controversial actress Sri Reddy has revealed that many upcoming actresses are getting exploited by capturing them in compromising and obscene poses and blackmailing them to indulge in prostitution. Recently, industrialist and co-produced in Tollywood, Kishan Modugumudi, and his wife Chandra were arrested in the US for running bad in the name of running a Telugu association and using it to involve actresses in flesh trade.
Sri Reddy has said that she has the complete list of actresses involved in bad works in the US racket and she has posted a status in her Facebook account revealing a big list of stars and upcoming actresses. The list of actresses, titled as those who had sex for money had some top actresses as well.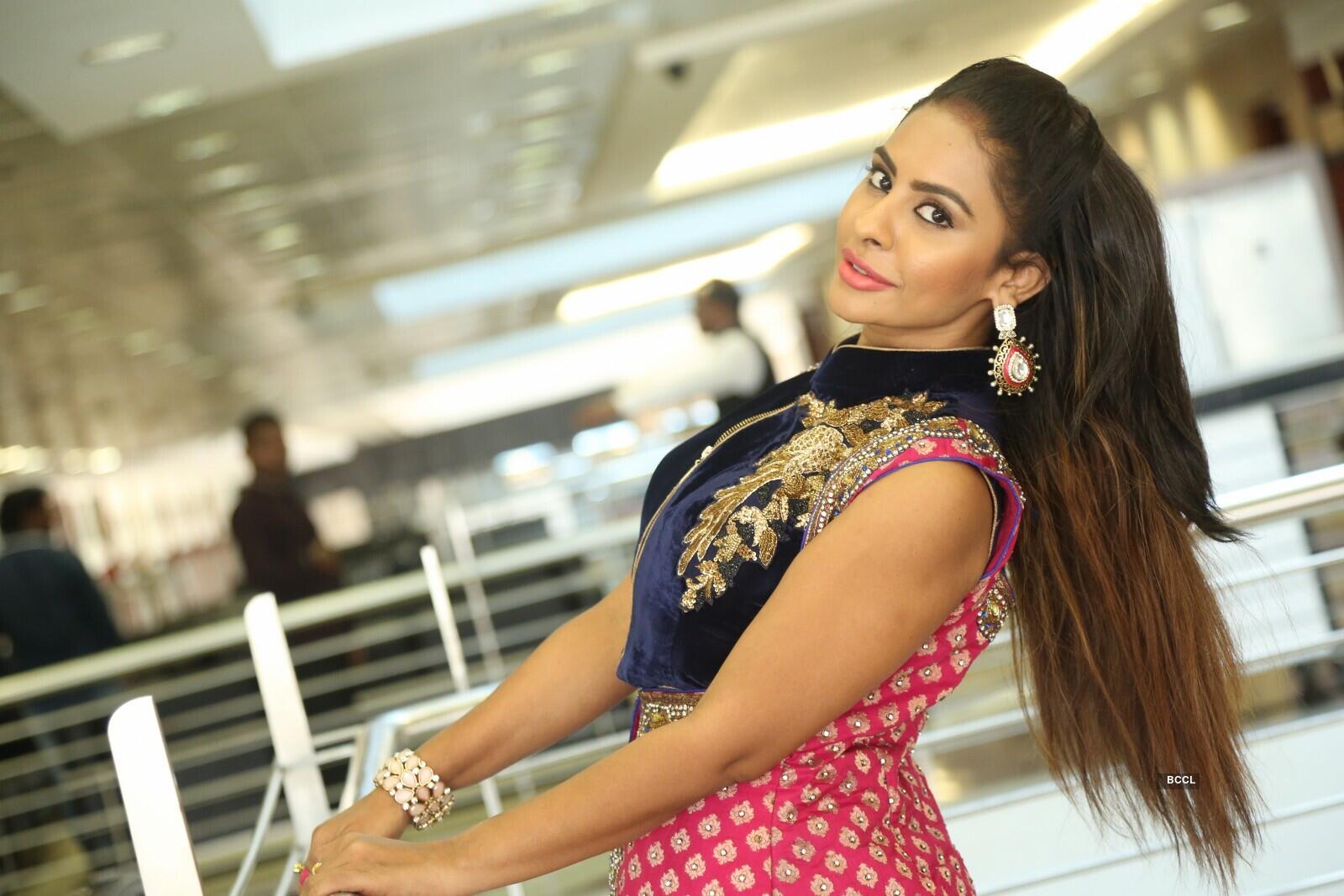 Fans of the top actresses are angry on Sri Reddy for trying to gain fame by degrading top heroines. She has said that these actresses were photographed nude by the racket team and were later blackmailed to have bad things with rich men. Her statement that despite having money, the greed of several actresses to earn more money has made them sleep with many has angered fans.


Will Chandrababu Naidu attend Court in Babli Case?

Dharmabad sources made a statement that in a jolt to Andhra Pradesh CM Nara Chandrababu Naidu and the Dharmbad Court yesterday rejected the recall petition filed by the advocates who represented him. Meanwhile in connection with the Babli project protests case, the Court ordered that Chandrababu, despite being a Chief Minister, should attend the Court proceedings.