For the GST taxes returned and filed before April 30, 2018, as the government has made strict measures to collect the pending returns of GST taxes, the central committee for indirect taxes and services taxes has extended the second two week GST returns period from the initially announced May 31 to June 16, 2018. 
The tax commission has successfully accomplished the task of GST refunds as well. Till June 16, the time was given for the 6078 crores GST refunds processing and during this period several advancements were made. Around 161891 shipping were restructured, 3500 exporters licenses and around 9293 exporters GST requests were processed and approved.  
During this period, in an attempt to help the importers and exporters, the members of indirect taxes and service taxes department had deployed efficient people and had worked hard to ensure complete GST refunds. Till June 16, 38062 crores were refunded, of which 21112 was IGST refund, 9923 RFD-1A CPIC refund and 6997 crores were categorized under RFD-1A states refund category.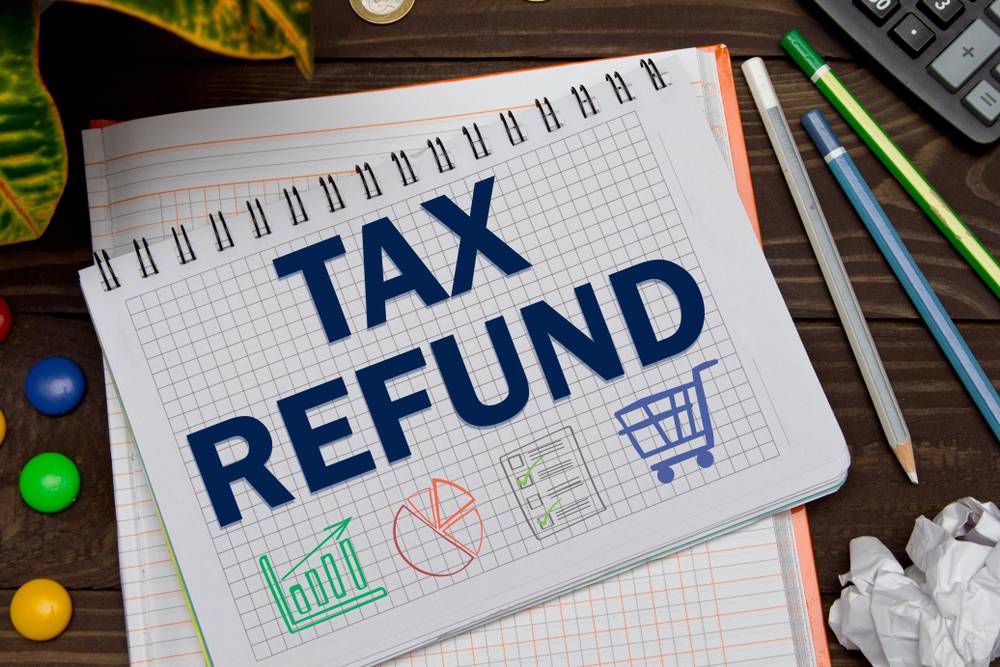 Pawan Kalyan contributed Rs. 100 for serving people

Andhra Pradesh sources made a statement that Pawan Kalyan, who claims to be losing his revenue through films, is at again. Meanwhile this time, he publicly stated that he had given up Rs 100 Crore revenue per year in order to 'serve' people. Accordingly Pawan said he had floated Janasena Party to fight against injustice and corruption and Pawan said he sacrificed his filmy career for his politics.