According to sources in a bid to monitor and encourage cities to improve urban sanitation, Swachh Bharat Mission (Urban) of the Ministry of Housing and Urban Affairs has conducted the Swachh Survekshan 2018, in which Hyderabad slipped five places to 27th rank, as against 22nd rank in the 2017 rankings. Meanwhile although the Greater Hyderabad Municipal Corporation (GHMC) undertook various cleanliness drives and initiatives, Hyderabad's position has slipped this year.
Recently the GHMC held regular community meetings, initiated awareness campaigns in various social media platforms and conducted street shows to spread the cleanliness idea, this year. Furthermore the main objective of Swachh Survekshan 2018 was to encourage large scale citizen participation and create awareness among all sections of society about the importance of working together towards making towns and cities a better place to live.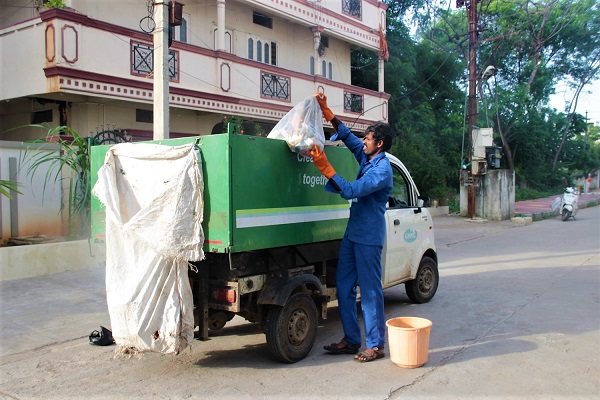 Moreover the survey also intended to foster a spirit of healthy competition among towns and cities to improve their service delivery to citizens in the direction of creating cleaner cities. Earlier in the national level survey, Greater Hyderabad secured an overall score of 3,091.5 marks out of the total 4,000 marks, out of which, service level progress category scored 973, Direct Observation got 1176.75 and citizen feedback secured 941.50 marks.


136 people died after a ferry capsized on Lake Victoria, Tanzania

Accordingly many are missing and it is feared that more than 200 people in total may have drowned. Rescue efforts resumed on Friday after being halted overnight. As per report the MV Nyerere ferry overturned near Ukara Island on its way from Bugorora. Meanwhile it is thought the overloaded vessel tipped over when crowds on board moved to one side as it docked.