Sources from Ooty stated that June 24' is a date etched in the memory of naturalists of Nilgiris due to its association with the World Guinness records. Earlier on 24-6-2002, this hill district had entered the Guinness World record for planting most number of saplings on a single day. Meanwhile from then onward, the near 80 acre of land at Kuruthukuli, where the record creating event was held, had come to be known as "Guinness Park".
Furthermore sadly over the past 16 years of time, most of the 42,184 saplings that were planted during the record creating event failed to take roots as lack of interest among officials and poor maintenance are said to be the reasons behind this 'Guinness Park' losing its sheen over time. Presently, greens are raising their voices to end the dispute over the 'Guinness Park' land ownership and to transfer the land to the Forest department for renewed attempts to replant the saplings to bring back shape to the 'Guinness Park'.
Moreover echoing the same tone, V. Sivadass, managing trustee of the Nilgiris Environment and Socio-cultural Trust, said that the planting in 'Guinness Park' should be carried out in such a way by allotting some portions of the park to 'National Green Crops' and other organizations which show interest in tree planting to help them plant and maintain their portions in the park.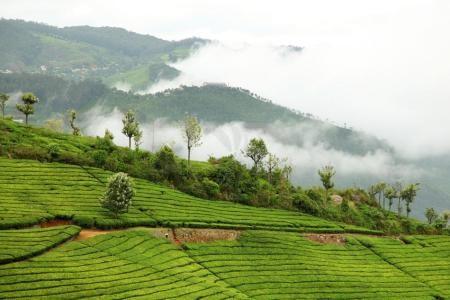 A guy has registered his Sex as 'Neutral'

A Dutch citizen has registered his gender as 'Neutral' at the Roermond's Limburg District Court. The Dutch citizen won the case after he registered the case as he wished to register neither as a male nor a female. Even though the judges urge the lawmakers to recognize him as 'Third gender' he was persistent to take over it as 'Neutral'.