Job portal website Naukri.com has released a data that, the employment market in India has increased by about 21% from 2017 April to 2018 April. However, at the same time, the employment opportunities in IT based cities like Chennai and Hyderabad have been sinking, and are at a comparatively low rate of 13% growth.  
The financial capital of India, Mumbai has witnessed a 13% growth rate in employment market as opposed to the lower rates in Chennai and Hyderabad.  Delhi has obtained a 15% employment growth, and among Metros, Kolkata has achieved a whopping 38% development and growth in the employment market.
Categorized on the basis of departments, Automobile sector has got a 31% employment growth, and Telecom Department has achieved a 25% employment growth, while FMCG and architecture departments have achieved an employment growth of 21% each. BPO and Pharma have achieved 18% while IT Sector has just touched 13% employment growth rate. The major job ground IT sinking to an all time low in job opportunities, has been a shocking fact for analysts.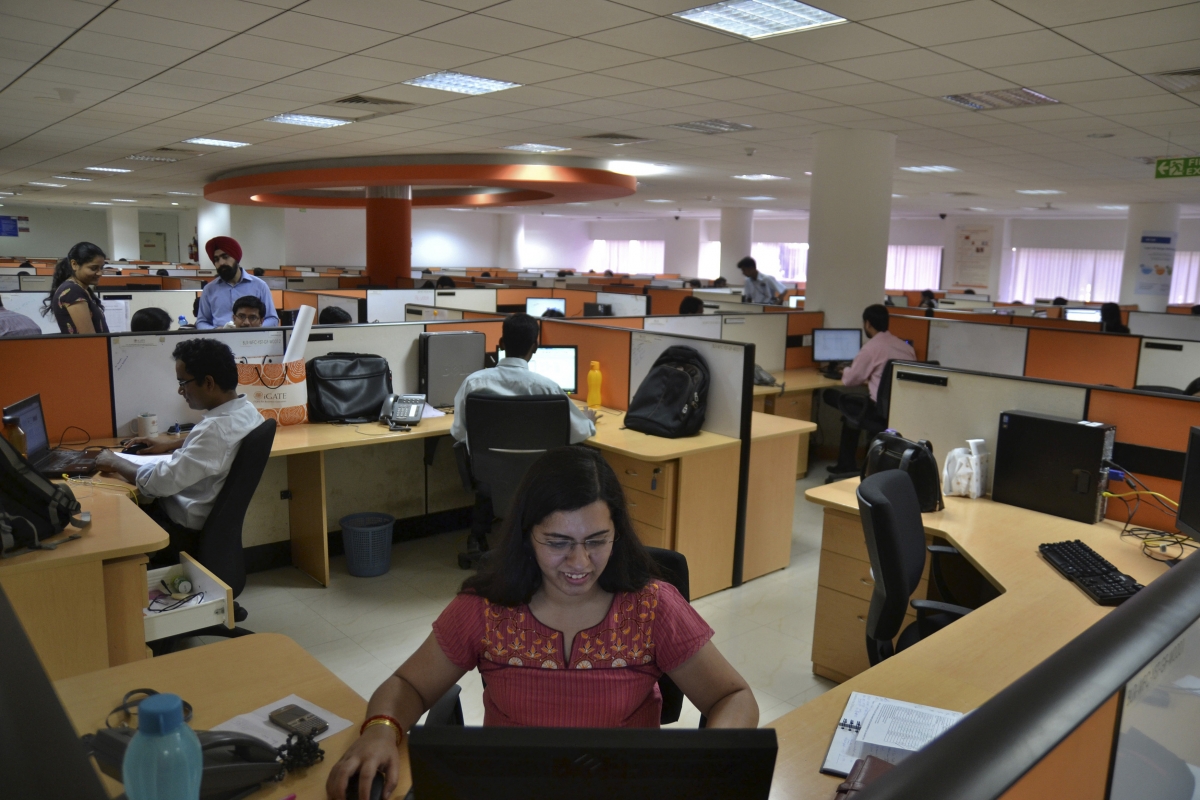 Tamilisai welcomes Kamal speech!

BJP Tamilnadu leader Tamilisai Soundararajan has said that it is wrong to consider either Rajinikanth or Vijay's statements as a danger to BJP. She had met the press recently at Chennai airport and had said that Rajinikanth's statement that he is not going to contest Lok Sabha elections is a clear one and that it will not cause any danger to BJP.