Job portal website Naukri.com has released a data that, the employment market in India has increased by about 21% from 2017 April to 2018 April. However, at the same time, the employment opportunities in IT based cities like Chennai and Hyderabad have been sinking, and are at a comparatively low rate of 13% growth.  
The financial capital of India, Mumbai has witnessed a 13% growth rate in employment market as opposed to the lower rates in Chennai and Hyderabad.  Delhi has obtained a 15% employment growth, and among Metros, Kolkata has achieved a whopping 38% development and growth in the employment market.
Categorized on the basis of departments, Automobile sector has got a 31% employment growth, and Telecom Department has achieved a 25% employment growth, while FMCG and architecture departments have achieved an employment growth of 21% each. BPO and Pharma have achieved 18% while IT Sector has just touched 13% employment growth rate. The major job ground IT sinking to an all time low in job opportunities, has been a shocking fact for analysts.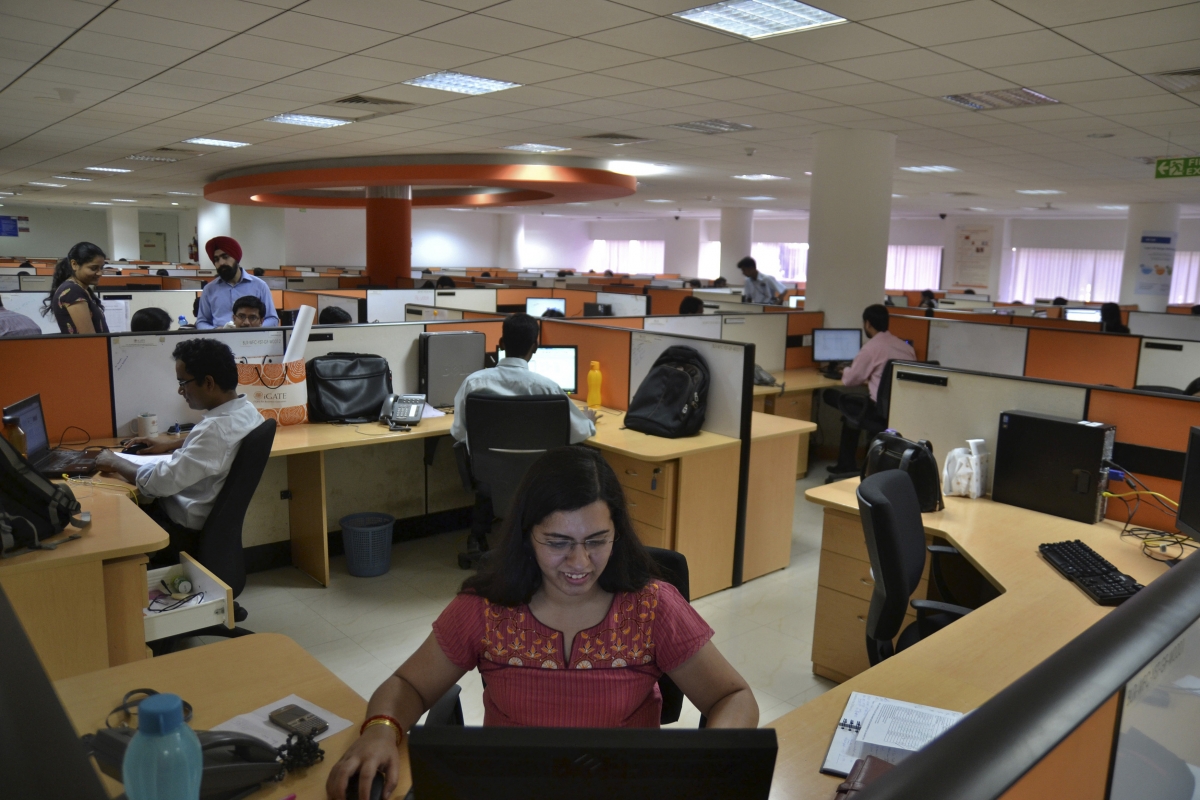 136 people died after a ferry capsized on Lake Victoria, Tanzania

Accordingly many are missing and it is feared that more than 200 people in total may have drowned. Rescue efforts resumed on Friday after being halted overnight. As per report the MV Nyerere ferry overturned near Ukara Island on its way from Bugorora. Meanwhile it is thought the overloaded vessel tipped over when crowds on board moved to one side as it docked.