Days after the Malayalam actors association AMMA had reinstated actor Dileep, the 8th accused and the mastermind behind the 2017 February actress molestation case, actress Rima Kallingal has opened up on her displeasure on the whole proceeding. Rima is the founder of Women in Cinema Collective, a forum founded by actresses to protect the female artists of Malayalam film industry and to fight and protect their rights. 
Rima has said that there is no use logically, in discussing the decision of the organization. When asked on why WCC had not questioned AMMA on its decision to bring back Dileep, she had replied that there are 2 main reasons why they chose not to ask. Rima had said that though the WCC had raised 7 questions on Facebook, during the recent AMMA Mazhavillu fundraiser event, the organizers had publicly given their answers in complete disrespect of WCC, where a skit was performed by 6 actresses, with cameos by Mohanlal and Mammootty, and had mocked WCC as WhatsApp collective on women empowerment.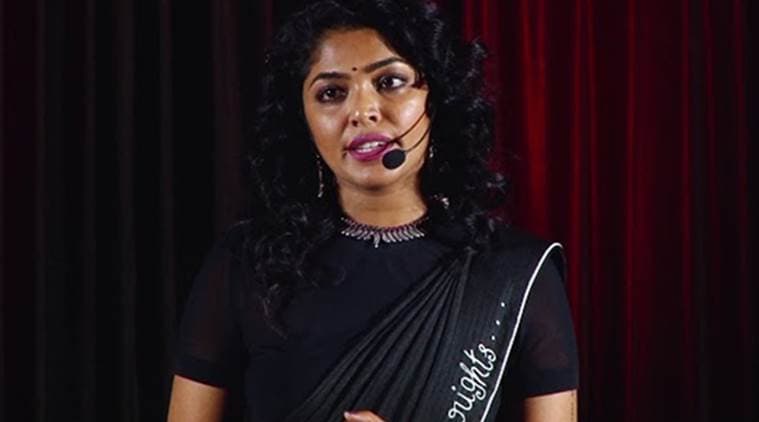 Rima added that the AMMA people have already made it public, and they are just black and white and no grey at all, and that they have insulted WCC in a very cheap manner. Hence it is not right to expect WCC to discuss with AMMA further, said Rima. She argued that the whole point behind the formation of WCC, especially post the ousting of Dileep has been broken, as he is back to AMMA, and have also hinted at leaving AMMA sooner, if Dileep continues to be in. 


Mahindra & Mahindra rolled out electric 3 wheeler auto rickshaw in Bengaluru

According to sources "The 3 wheeler range Treo and Treo Yaari are powered with lithium ion battery, which gives 170 km ride for a single charge, said Mahindra Electric Mobility Ltd Chairman Pawan Goenka on the occasion. Meanwhile the $21 billion Mahindra group has invested Rs 100 crore in setting up a technology plant in the city's southern outskirts, with an installed capacity of 25,000 units per annum to make the e-autos for Karnataka initially.