According to sources the US has asked all countries, including India, to stop all oil imports from Iran by November as it ruled out any exemption to India and Indian companies from its reimposed Iranian sanctions regime for them carrying out any transaction with Iran. A state department official told reporters when asked if the US has told all countries, including India and China, to stop all their imports of Iranian oil by November 4 that "On China and India, yes, certainly".
Meanwhile he said Indian and Chinese companies would be subject to the same sanctions as those in other countries. Given the huge energy needs, India and China are major importers of Iranian oil. Moreover the state department official said on condition of anonymity said "India and China companies will be subject to the same sanctions that everybody else's are if they engage in those sectors of the economy that are sanctionable, where there were sanctions imposed prior to 2015".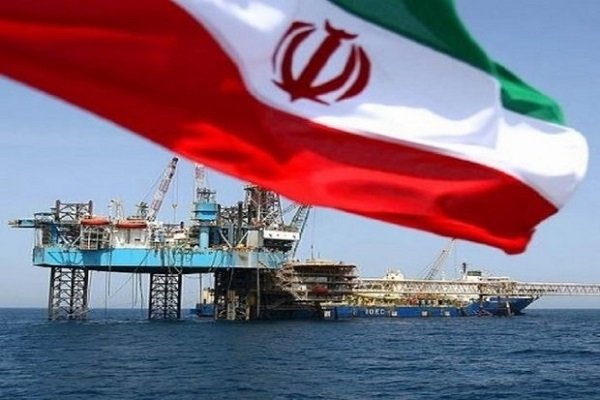 Furthermore when responding to questions, the official said these countries should start reducing the import of oil from Iran now and bring it to zero by November 4. The official said "Without question, they should be reduced". Moreover the official said this is part of the Trump administration's effort to isolate streams of Iranian funding and are looking to highlight the totality of Iran's malign behavior across the region.


Government of Andhra Pradesh signs MoU with Internshala, launches 'Youth for Andhra Program'

Real Time Governance Society (RTGS) of Government of Andhra Pradesh has signed an MoU with Internshala to launch the 'Youth for Andhra Program' program. The program focuses on empowering the youth of Andhra Pradesh and shaping them into change makers at the grassroot level. 10,000 students across Andhra Pradesh will be hired under this program and will gain valuable knowledge about government policies and bureaucracy. The deadline to apply to the program is 25th February 2019.