6 former champion teams have advanced to the knockout stage of the 21st FIFA world cup, but the football fans all over the world had to witness the shocking exit of the defending champion Germany. Another former champion Italy had not even qualified for the world cup.  The league phase of FIFA world cup ends today, and of the 32 teams that participated, 16 will be advancing to the next level. From the next knockout level, 8 teams will qualify to quarter finals. 
From the A group, Russia and Uruguay, Spain, Portugal from B, France, Denmark from C, Croatia, Argentina from D group, Brazil , Switzerland from E group , Sweden, Mexico from F, and Belgium and England from G group have advanced to the knockout phase. Defending champion Germany had a shocking exit from world cup after winning only 1 of the 3 league matches, ending at the last position.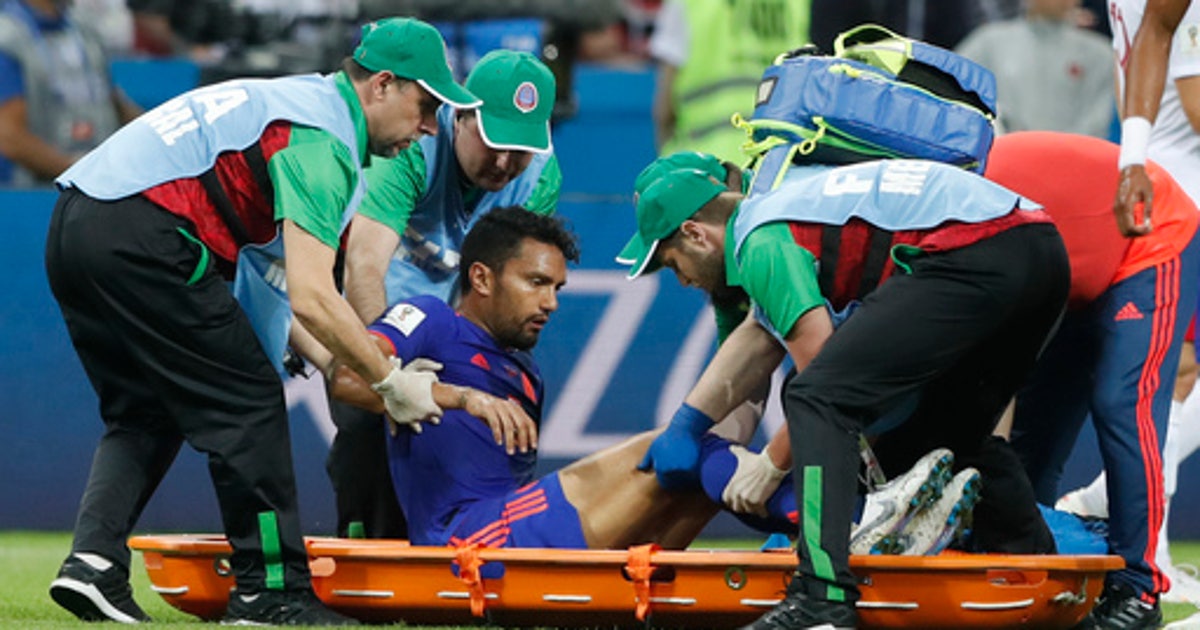 In the last league match, Germany played pathetically, losing 2-0 to South Korea, and thus ended up earning the tag of the worst playing nation of this world cup. This is the third consecutive time that a former defending champion has excited at league phase, just like Italy in 2010 and Spain in 2014.  Prior to this, defending champion of 1998, Brazil, had exited in league phase in 2002. While 4 time winner Italy had disqualified this time, and of the 7 qualified former champions, Germany had a pathetic campaign.


Kodanadu estate case investigation in peaks!

The investigation in the Kodanadu estate death case has reached a intense point, as the two main accused Manoj and Sayan were arrested yesterday. The sensational Kodanadu estate case has turned out to be the most talked about issue in Tamilnadu politics with new shocking updates unraveling the mystery.