Following constant advises from America, India has reportedly decided to stop acquiring petrol and diesel from Iran. US have served an economic blockade on Iran. On grounds of possession of nuclear weapons, US have imposed an economic blockade on Iran for the second time.
Following this, the nations that are maintaining a friendly relationship with US had decided to stop importing goods from Iran. In such a scenario, at the current situation, China happens to be the top country in the list of nations importing petrol and diesel from Iran and India comes the second. America has now requested India to stop importing petrol and diesel from Iran.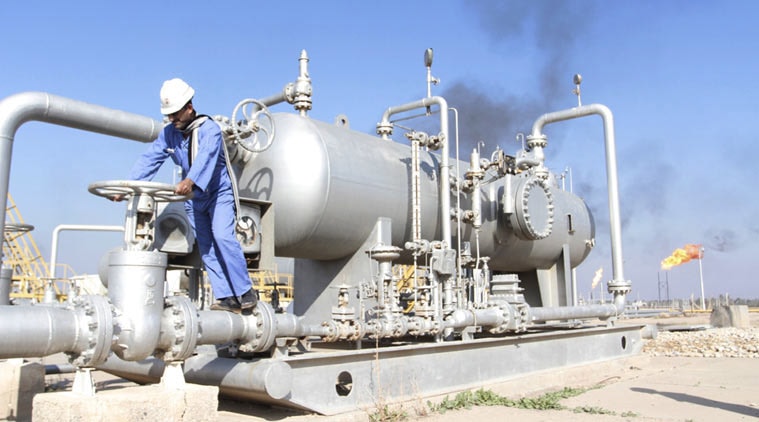 After this instruction from the US India has reportedly decided to ban petrol import from Iran, and a notice has already been served to petroleum companies of the nation. Very soon an official announcement is expected in this regard, and gradually the Indian companies have decided to reduce the import and ultimately stop import of petroleum products totally from Iran. Instead, India has planned to import petrol and diesel from Saudi Arabia and Kuwait.


Mahindra & Mahindra rolled out electric 3 wheeler auto rickshaw in Bengaluru

According to sources "The 3 wheeler range Treo and Treo Yaari are powered with lithium ion battery, which gives 170 km ride for a single charge, said Mahindra Electric Mobility Ltd Chairman Pawan Goenka on the occasion. Meanwhile the $21 billion Mahindra group has invested Rs 100 crore in setting up a technology plant in the city's southern outskirts, with an installed capacity of 25,000 units per annum to make the e-autos for Karnataka initially.