In a gruesome incident in Maharashtra, 5 people who were suspected to be child kidnappers were thrashed to death by the mob. From the beginning of 2018, a WhatsApp forward message had been going viral, with the text reading that there's a gang which kidnaps your children, and people must be safe.  
This WhatsApp message which depicted a gang of kidnapping and selling kids, has lead to the death of more than 20 people in the last 5 months in the country. With this message traveling virally across Tamilnadu, Kerala, Andhra Pradesh and Telangana, Karnataka, Maharashtra, Jharkhand, West Bengal and Assam, even few months back, in Tamilnadu, an elderly lady named Rukmani in Tiruvannamalai and another mentally ill person in Thiruvallur were killed. 
In such a scenario, recently, in Maharashtra's Dula district, 5 people of  Rayinbhata Village were thrashed to death by the public, with all 5 belonging to the same family. It has been later revealed that the 5 people killed were tourists, and that they weren't kidnappers as suspected by the mob.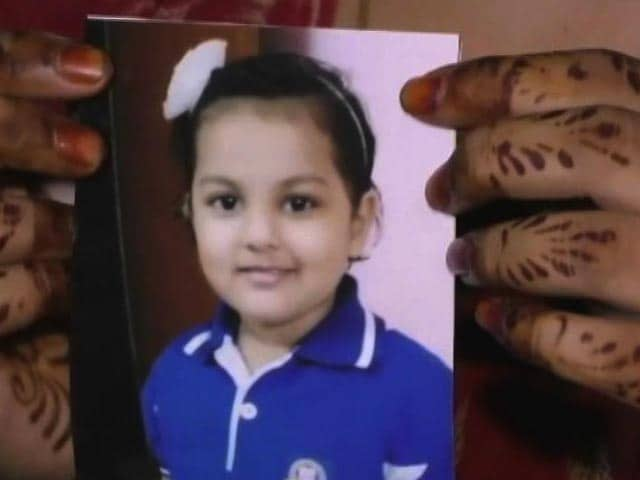 Will YS Jagan accept invitation from KTR in joining Federal Front?

Hyderabad sources reported that K T Rama Rao, who is the son of Telangana Chief Minister and TRS President K. Chandrashekhar Rao, also known as KCR, along with some other leaders of the party will hold talks with Jaganmohan Reddy, who is the Leader of Opposition in Andhra Pradesh Assembly. Meanwhile this will be the first direct talks between the leaders of two parties since KCR floated