Former Indian Skipper and Indian U-19 Cricket Team Head Coach Rahul Dravid were formally inducted into the ICC Hall of Fame. He is the 5th Indian to get this rare honor. Other Indian legends are Sunil Gavaskar, Bishan Singh Bedi, Kapil Dev and Anil Kumble.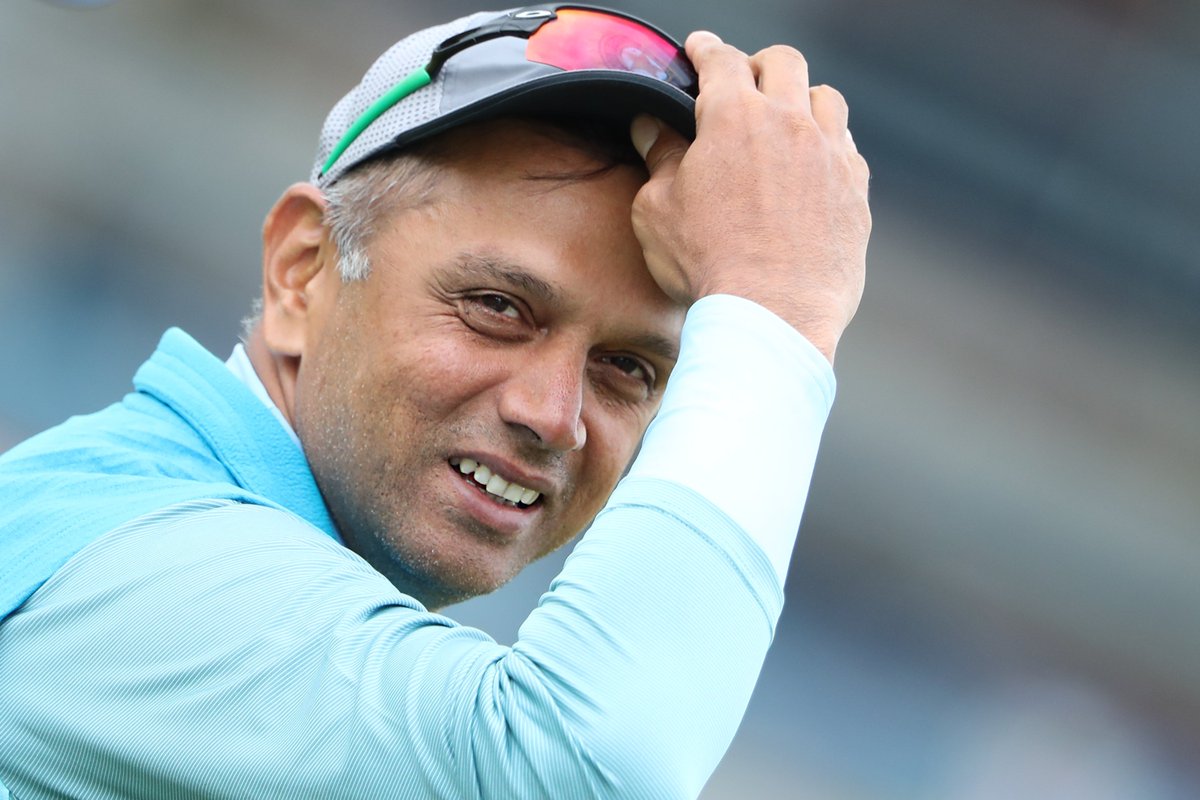 Dravid who accepted this as a great honor and privilege said, "I am thankful to Indian Cricket Council for giving me this rare honor. It's a privilege to be among a group of people I have admired as a Young man growing up. I would love to thank so many people who made this possible for me to have a career in the sport and to
fulful
my dreams.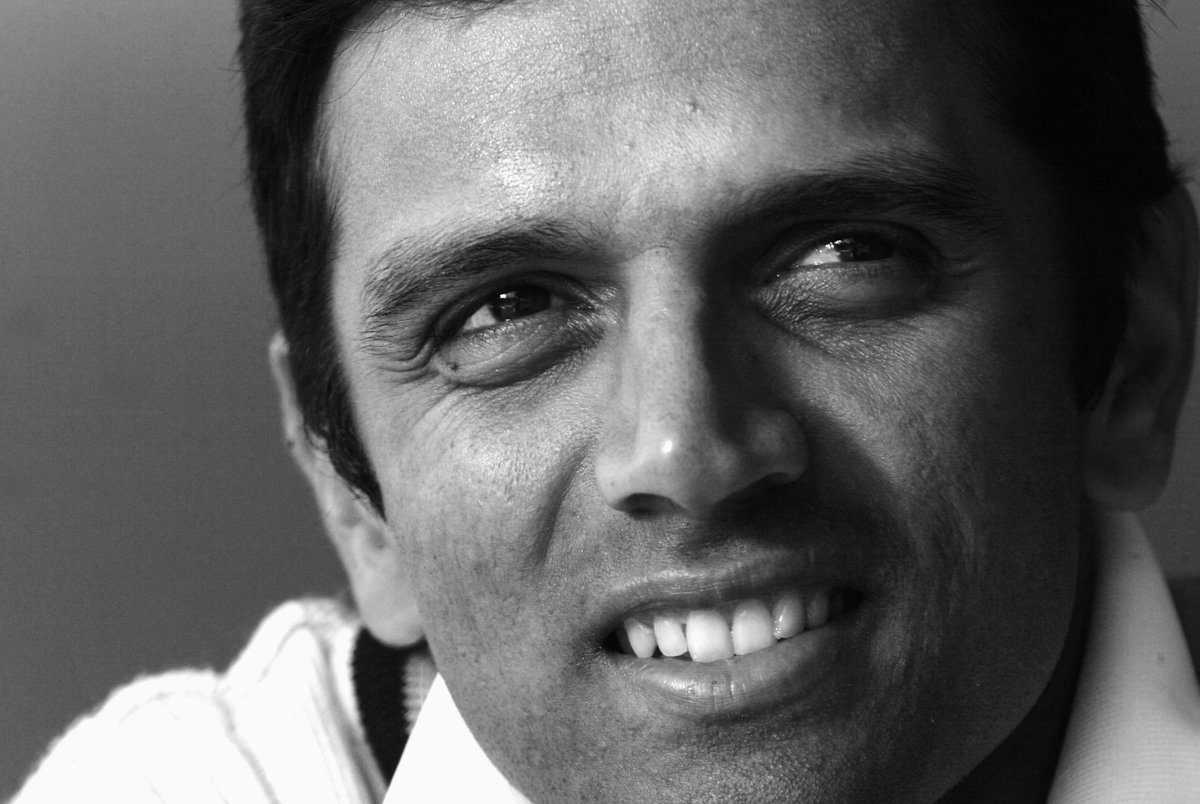 My parents, my family, my two kids, my so many friends, colleagues that I have played with, and played against that enriched my game. If not for their support and love, I would not be here. I am grateful and thankful for all the love and support."
BREAKING: Rahul Dravid inducted into the #ICCHallofFame. pic.twitter.com/2cvRtvI3if

— ICC (@ICC) July 1, 2018

Indian Railways linked its locomotives via ISRO satellites

According to sources the Indian Railways has linked its locomotives via ISRO satellites, making it easy to track trains and automatically feed the control charts about the trains arrival and departure. The officials said "A new beginning has been made in the new year: the train movement information is acquired and fed to the control charts using ISRO (Indian Space Research Organization) satellite based real time train information system (RTIS) automatically".