The Indian Olympic Association has decided not to send the Indian football team for the Asian games, and the reason they have cited for the same has become a joke of sorts. The Asian games are set to begin on 18th of July at Jakarta, Indonesia.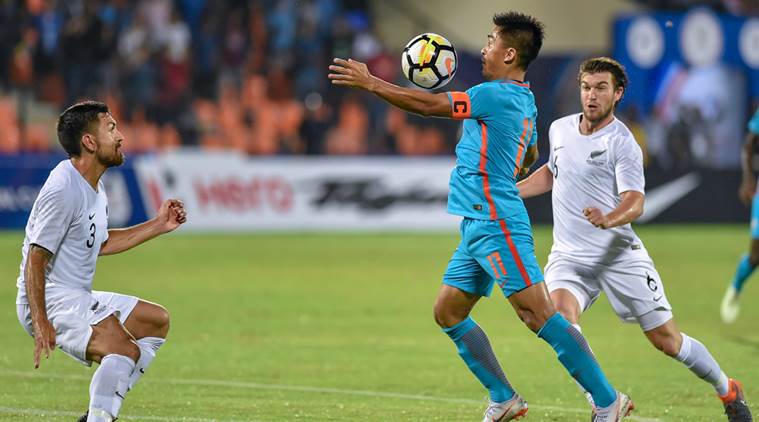 The Indian Olympic Association has been regularly announcing the list of players who have qualified to play and represent India in various games. However, the IOA has decided not to send Indian teams for Male and female football tournaments. The reason they have cited is that only the teams that are in the top 8 rankings in Asia will be sent for Asian games. Currently, the men's football team is at 14th place, and the women's football team is at 13th place.  
The Indian football federation has disagreed and opposed this decision. India has infact improved a lot in football in the last 3 years and has risen from 173rd rank to 97th rank in the international level, besides also qualifying to play in the qualifiers of Worldcup.  Only if opportunities are given in International level, the players will grow, and selection should not be based on success alone, said the federation. However, the IOA has not responded, and this has created a disturbance among players.

Animosity between AP people & Central government out in the open

As per report the situation between Andhra Pradesh and Centre got worse when the Telugu Desam Party decided to break off ties with the BJP and walked out of the NDA government early last year. Meanwhile ever since the break-up, Andhra Pradesh has been getting a raw deal from the Centre. Furthermore the BJP High Command's interference in ensuring that AP is at a disadvantaged position, added to the already existing tension.