Reliance groups had made an announcement last year that they are venturing into the broadband market. Currently the company is testing the Jio Fiber facility in cities like Mumbai and Pune. However the official date of launch of Jio Fiber has not been revealed yet.  In such a scenario, unofficial news of Jio fiber launch by the end of 2018, are making rounds. 
With this, there might be a tough competition for Broadband majors. With only 10% test connectivity checked by Reliance, Jio Fiber is likely to be initially introduced and launched only in select cities like Mumbai, Delhi, and after several months, the service can be expected in other cities.  With Jio fiber service, users can make use of 100GB for 3 months, at 10 Mbps speed, and for this, a security deposit of 4500 Rs is to be paid. This payment is for the data as well as the router offered. 
The actual price of the router is quoted at Rs 8000, but has been given to subscribers at an offer price of Rs 4500. Jio Fiber works on the technology of Optic Fiber Termination, and with a single router, internet, landline phone, TV, Home automation and Home surveillance can be connected. Jio Fiber will thus be a perfect foil for service providers like Tata Sky, Dish TV. It is expected that Mukesh Ambani might be soon announcing the official launch date of Jio Fiber.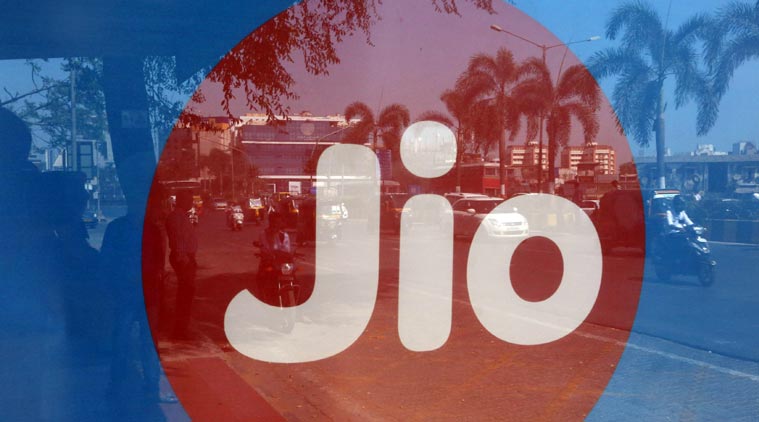 4 soldiers die in a fight!

Earlier yesterday morning, the defense forces had a gunfight with militants in terrorist prone Pulwama area in Jammu and Kashmir, and in this fight, 4 soldiers lost their lives. Today morning, the defense forces started an encounter operation against terrorists hiding in Pinglan area of Pulwama district.