As per report already, the war of words between the Opposition Congress and ruling BJP has begun over the Monsoon session. Presently with several crucial topics including Special Category Status to AP, Kadapa steel plant, Railway Zone in Vizag, reservations by TRS, Kaveri water dispute between AIADMK and Karnataka MPs, heated arguments between BJP MPs and Opposition MPs is expected.
Meanwhile TDP MPs are likely to create storm in the Parliament, YCP MPs seem to be clueless on how to take on the fight given their 'cordial' relation with the BJP shouldn't be affected and at the same time, they want the 'champion' of AP tag and 'protector' of AP tag. Furthermore amidst this, Congress yesterday accused the Union government of attempting to scuttle the Monsoon Session of Parliament. Congress alleged that Prime Minister Narendra Modi is running away from his responsibility of accountability to Parliament.
Moreover the senior leader, party spokesperson and the deputy leader of the Congress in Rajya Sabha Anand Sharma alleged that the BJP had wasted the last session and blamed the opposition for it instead. Further referring to the recent meeting of MoS for Parliamentary Affairs Vijay Goel with previous Prime Minister Manmohan Singh, he said there had to be a structured dialogue with top leaders of opposition parties, including the leader of opposition and also said there had been no proper dialogue between the opposition and the government.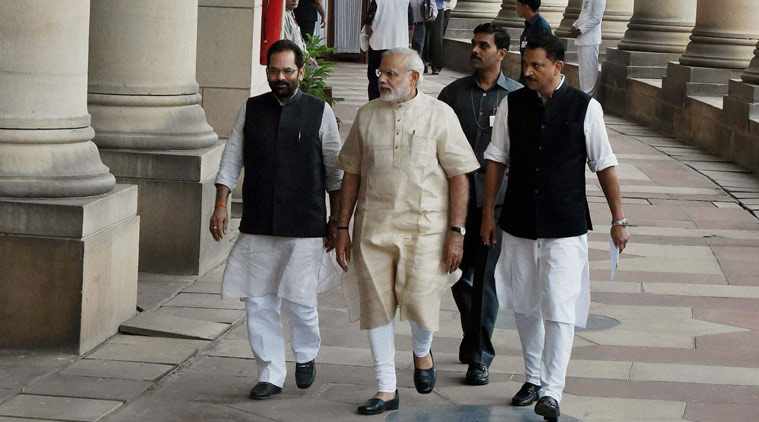 Kodanadu estate case investigation in peaks!

The investigation in the Kodanadu estate death case has reached a intense point, as the two main accused Manoj and Sayan were arrested yesterday. The sensational Kodanadu estate case has turned out to be the most talked about issue in Tamilnadu politics with new shocking updates unraveling the mystery.