It has become common these days for people to suspect someone as a child kidnapper and thrash them in public view. Khalid (30) resides in Mangalore's Uthre area, and he had been traveling with his 2 year old child in an auto rickshaw. This had happened two days back, and the kid had suddenly started crying asking something in the roadside shop. 
While Khalid initially scolded the child, it did not listen, following which he had beaten the child. As the child started crying louder, two people who were following the auto in their bikes watching all the events bypassed the auto and stopped it.  They made Khalid get down from the auto and started enquiring about the child. As Khalid didn't answer anything, they started beating him. When Khalid asked them why they were attacking him, they called him a child kidnapper, following which public had gathered to thrash him. Hearing the information, police rushed to the location, and frightened by the proceedings, the child had started crying, calling Khalid as father, much to the shock of people.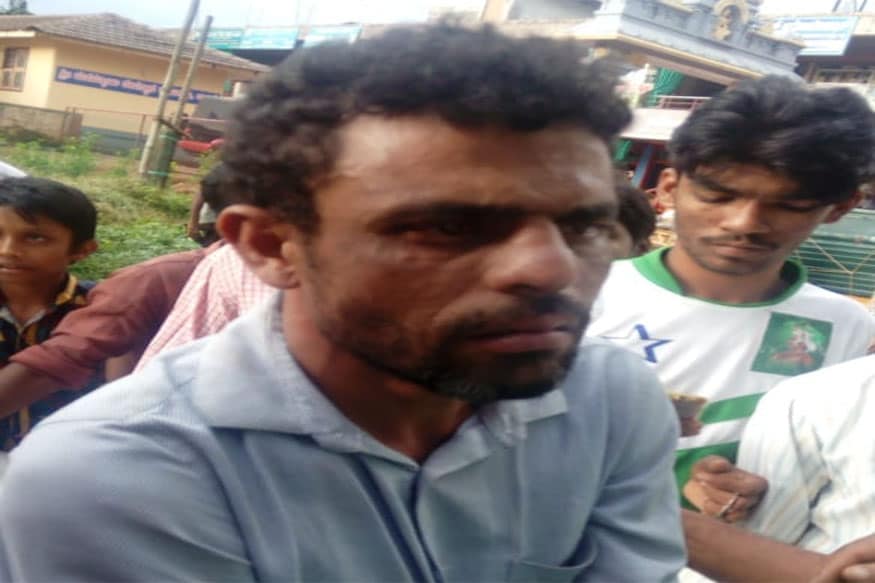 It was later that people realized Khalid is the child's father and police had advised people not to brand anyone as kidnappers believing WhatsApp rumors and warned that anyone acting this way in an anti social manner believing such rumors involving in violence will be arrested and strict action will be taken.


Did Governor E.S.L. Narasimhan brought KCR closer to BJP?

Accordingly Andhra Pradesh Chief Minister N. Chandrababu Naidu makes regular visits to AP & Telangana Governor E.S.L Narasimhan to inform him of the challenges the state is facing in the aftermath of bifurcation. While it is protocol to apprehend the Governor on the developments and challenges in Andhra Pradesh as the head of a state, TDP cadre and the people of AP feel that these regular meetings with Narasimhan are futile.