Chennai sources added that the Madras High Court has directed the Tamilnadu government to file a report on the steps taken to enforce the helmet and seat belt rule in the state. Accordingly the bench consisting of Justices TS Sivagnanam and Bhavani Subbarayan was hearing a Public Interest Litigation (PIL) on Thursday filed by a resident from Korattur that claimed more than 70% of the accidents happen due to the non-adherence to traffic rules.
As per report the bench granted the state government time till July 27 to file a report with details of the steps taken till date and the steps they intend to take in the future, to ensure that all two-wheeler riders including the pillion rider, wear helmets. Moreover reports also said that the judges sought to know the steps taken so far to ensure that seat belts are being worn by the drivers and the passengers in cars. Further they also wanted the police to look into the issue of vehicles using high beam headlights while driving on city roads.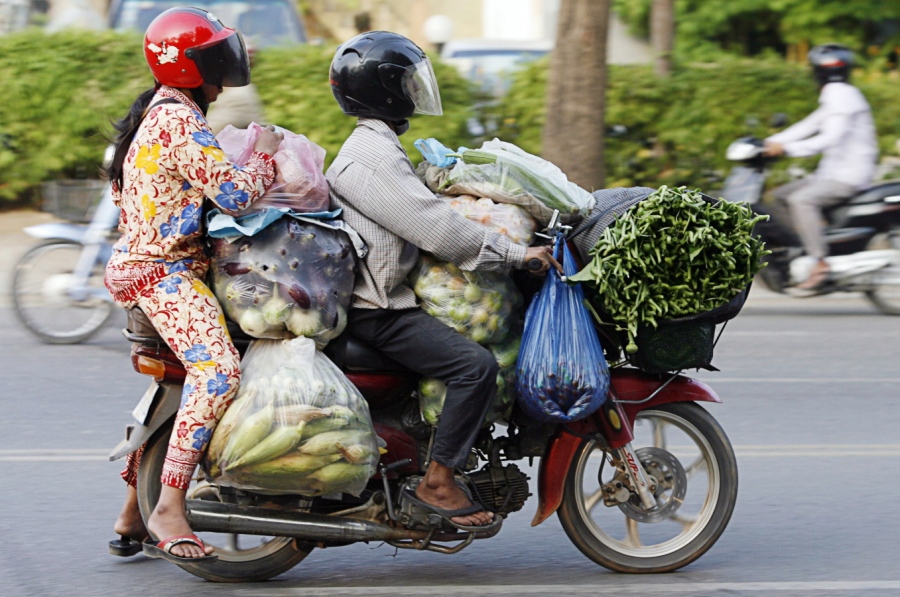 Hence according to a report, the petition also claimed that though the number of road accidents had come down from 4,500 in 2016 to 2,400 in 2017, these accidents must be completely prevented. Moreover the counsel for the government said that steps are being taken for strict enforcement of the law and that people who do not abide by it are being fined heavily, the judges said steps must be taken to bring down the number of accidents to zero.


CBI & ED likely to issue summons for questioning former ICICI Bank CEO Chanda Kochhar

According to report CBI sources said former ICICI Bank CEO and MD Chanda Kochhar, her husband Deepak Kochhar and industrialist V.N. Dhoot in connection with the Rs 3,250 crore loan case involving the Videocon Group and ICICI Bank. Meanwhile the Central Bureau of Investigation (CBI) sources said the agency would initiate the summons as it had completed the scrutiny of documents