According to sources previously Rajshri's marriage to Greg Chapman has lasted for more than 35 years. Meanwhile once she moved to the US with Greg, she never looked back, never had a hankering to return. As per report theirs is a marriage that defies all cross cultural skepticism, forging as it did an alliance that went far deeper than the passport could ever record.
She said "She don't know if Priyanka Chopra would marry her American boyfriend as she can't see her giving it all up like Rajshri to make a life in the US, unless Priyanka's mother plans to make Nick her ghar-jamai (house husband). Moreover would Nick Jonas, a hot favorite gay icon in the US, actually want to forge a marital alliance with our Desi Girl? She added something tells her this relationship lacks the staying power of the Rajshri-Greg alliance.
Previously Greg had nothing to do with show business and he had no clue Rajshri was a star in India when they met in the US while she was shooting with Raj Kapoor for his globally shot fiasco "Around the World". Moreover Raj Kapoor would later joke that the only good thing that came out of this expensive disaster was Rajshri's marriage. Further in her experience, marriage of showbiz celebrities work best when the spouse is totally detached from the entertainment world. Nick and Priyanka are on the same side of the celebrity circus.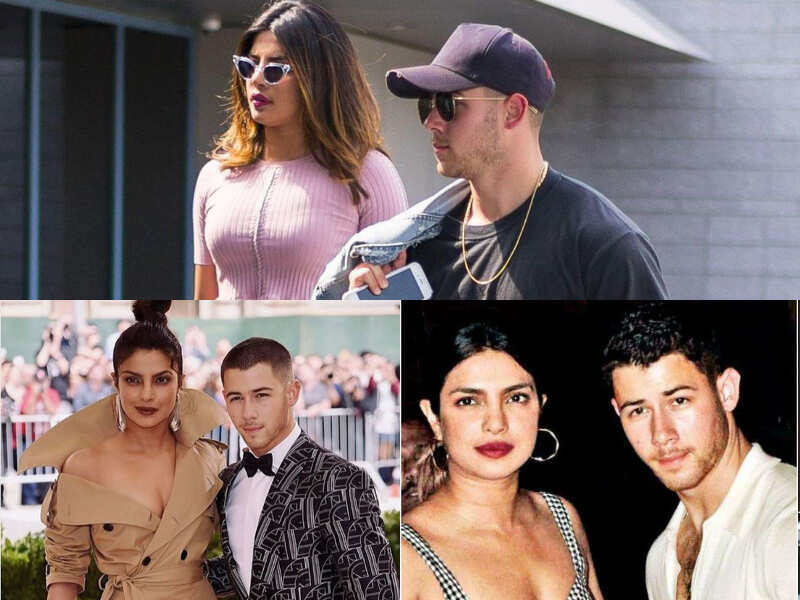 CBI & ED likely to issue summons for questioning former ICICI Bank CEO Chanda Kochhar

According to report CBI sources said former ICICI Bank CEO and MD Chanda Kochhar, her husband Deepak Kochhar and industrialist V.N. Dhoot in connection with the Rs 3,250 crore loan case involving the Videocon Group and ICICI Bank. Meanwhile the Central Bureau of Investigation (CBI) sources said the agency would initiate the summons as it had completed the scrutiny of documents