A missed call scam has reached Kerala and has not even spared Police officers of the state. The scam operates this way the victim will receive numerous missed calls from an international number, and when the victim calls back to the scam number, he/she will be charged at international call rates. 
The calls have been received from a number starting with Bolivia international code of +591.  Kerala police have been receiving numerous calls and complaints on this scam and have been alerting people regarding the scam and have set up the Hitech cell to investigate the issue, besides intimating users not to attend calls from numbers starting with +591.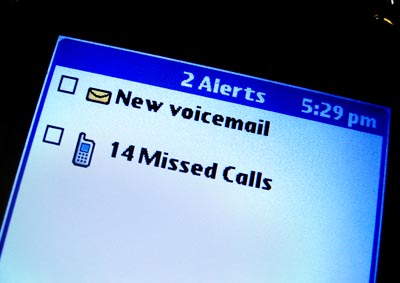 Once the customer attends the call, a huge bill gets deducted from the balance of the customer.  Most of these complaints are given by prepaid users for now. This scam has multiple ways, with a music playing in the background,   and the customer getting billed, and the pay per call scam as well. As of now, unless the team behind the scam is found, the only way to escape is to not attend such calls, said the Kerala police.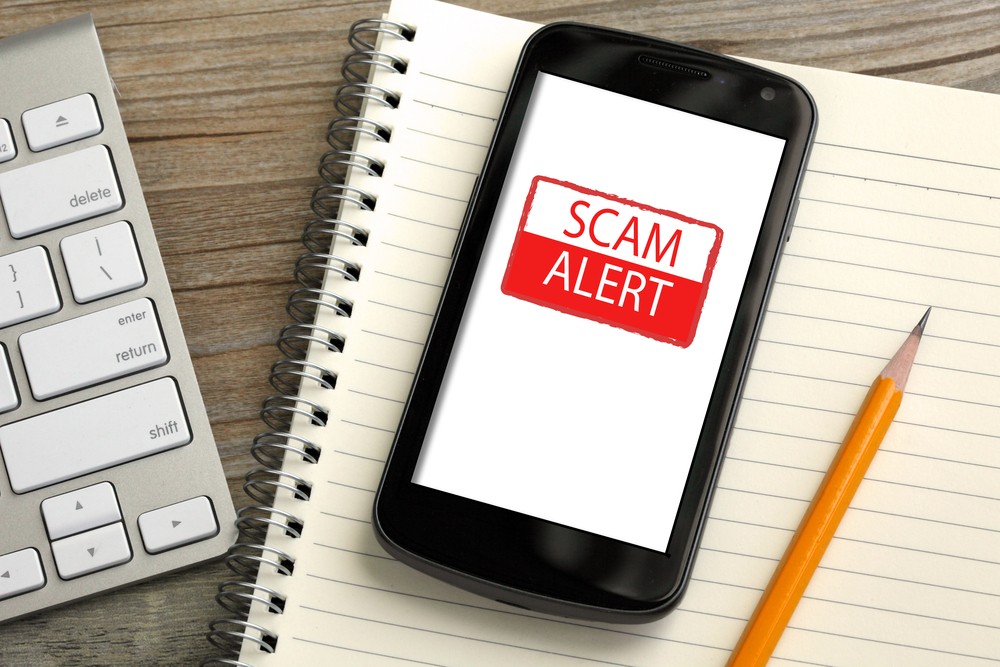 Tiktok committed to safe & positive in-app environment for users in India

New Delhi sources stated that popular video sharing platform TikTok, owned by Chinese tech company ByteDance said the company was committed to maintaining a safe and positive in-app environment for its users in India. Meanwhile when reacting to a report on how Hindu chauvinistic videos thrive on TikTok, ByteDance said that the video sharing app as well as its social media platform