The Supreme Court which heard the petitions which challenged the criminalization of gay sex said that the values change as the society changes. What was Moral 150 years ago might not be moral today? Senior advocate Mukul Rohatgi further added, "Section 377 violates one's human rights.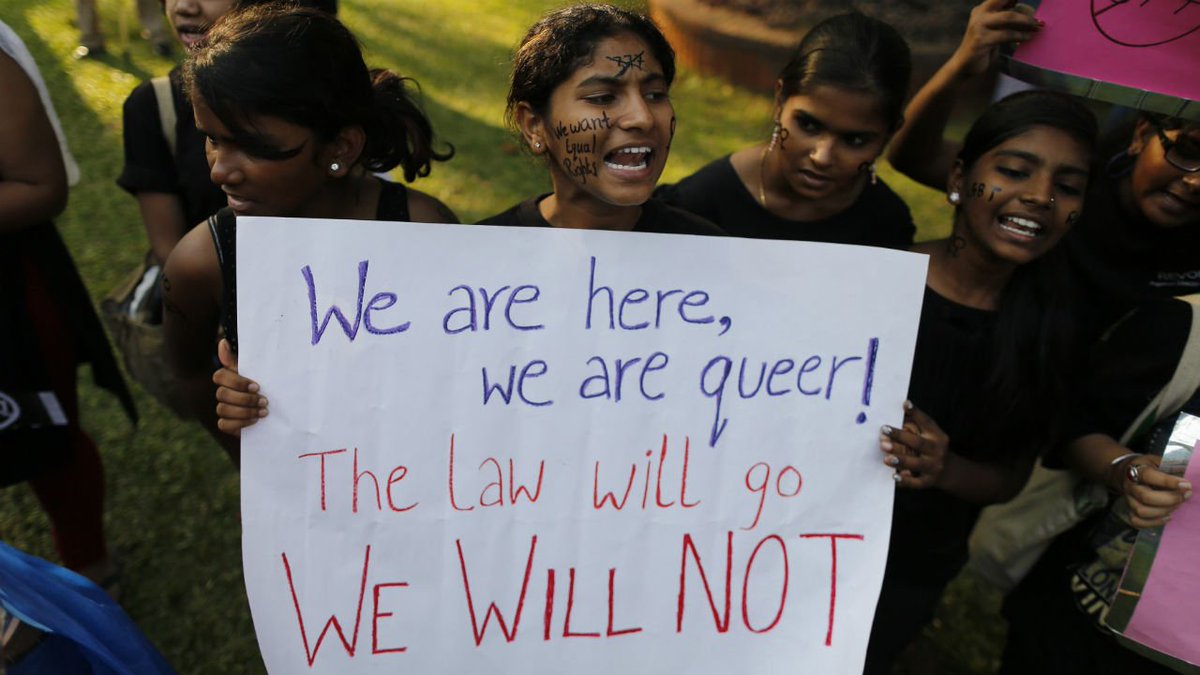 The issue deals only with sexual orientation and has nothing to do with gender. The issues of genders and sexual orientation are two contrasting things and these two should never be mixed up. Also, this is not a question of choice." 
It should be noted that 26 Countries have allowed Same-Sex Marriages. Subramanian Swamy said, "It is not a normal thing. We cannot celebrate it. It's against Hindutva. We should invest in medical research to see if it can be cured."

MD, New VP of India Operations appointed by FB

As per report Facebook on Monday announced it has appointed Ajit Mohan, former CEO of video streaming platform Hotstar, as Managing Director and Vice-President, Facebook India. Meanwhile set to join Facebook from early next year, Mohan will be responsible for driving Face book's overall strategy and continued investment in India, reporting directly to the Menlo Park based headquarter and not Asia Pacific.