The Supreme Court which heard the petitions which challenged the criminalization of gay sex said that the values change as the society changes. What was Moral 150 years ago might not be moral today? Senior advocate Mukul Rohatgi further added, "Section 377 violates one's human rights.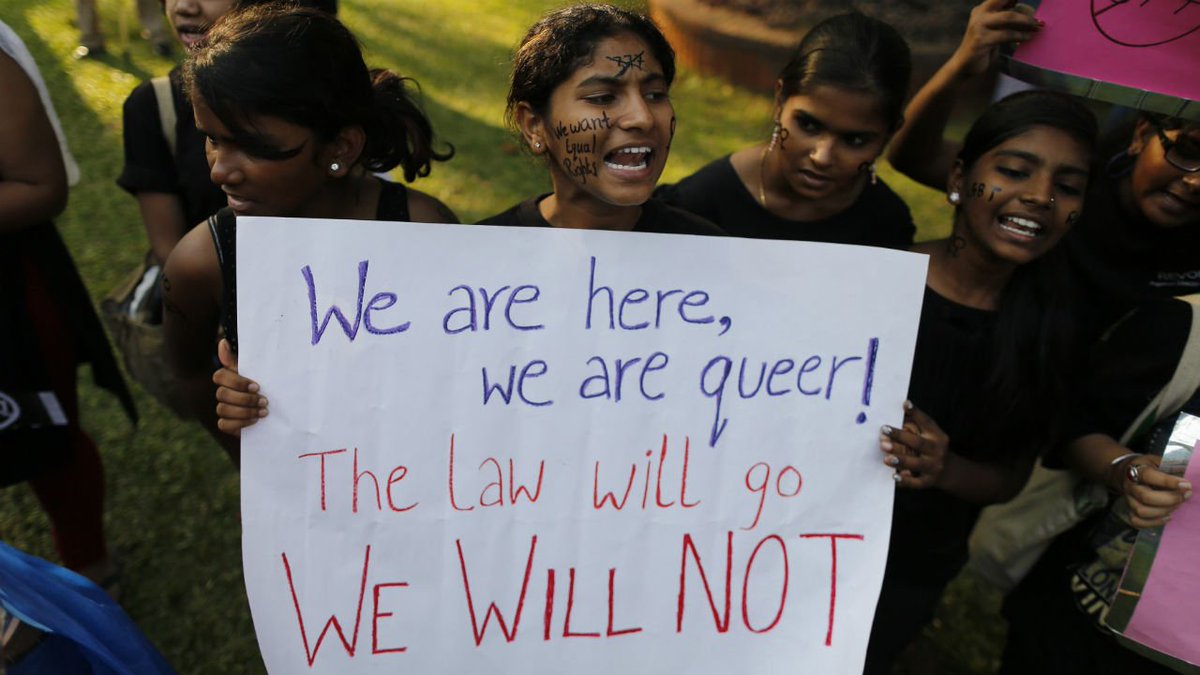 The issue deals only with sexual orientation and has nothing to do with gender. The issues of genders and sexual orientation are two contrasting things and these two should never be mixed up. Also, this is not a question of choice." 
It should be noted that 26 Countries have allowed Same-Sex Marriages. Subramanian Swamy said, "It is not a normal thing. We cannot celebrate it. It's against Hindutva. We should invest in medical research to see if it can be cured."

PM Modi felicitated winning teams of Singapore-India Hackathon

Singapore sources reported that Prime Minister Narendra Modi today felicitated the six winning teams, including three from India, of the first India-Singapore Hackathon, a platform for the youth of the two countries to harness and showcase their innovations. Accordingly the top six teams, three each from India and Singapore, participated in a 36 hour Hackathon Grande Finale in Singapore.