Washington sources reported that US President Donald Trump has picked Brett Kavanaugh, a federal appeals court judge with extensive legal credentials and a lengthy political record, to succeed Justice Anthony M. Kennedy in the Supreme Court. As per report "Judge Kavanaugh has impeccable credentials," Trump said on Monday, shortly after announcing his pick". Meanwhile in a prime time announcement at the White House, the President praised his pick as a "brilliant jurist".
Reports added that the nominee, a District of Columbia appeals court judge, is a former adviser to ex-President George W. Bush. Moreover the decision has far reaching implications for America on everything from abortion to guns to immigration. Accordingly Trump said "Judge Kavanaugh has impeccable credentials, unsurpassed qualifications and a proven commitment to equal justice under the law."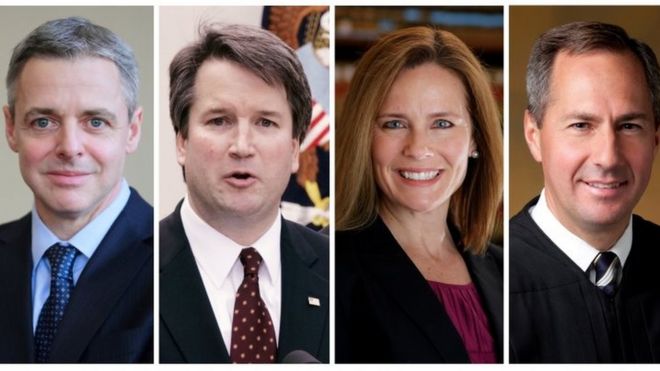 Furthermore this is the president's second appointment to the highest court in the land, potentially allowing him to shape the US for a generation after he leaves the White House. Moreover with reality television style suspense, he had kept everyone guessing up until the last moment. Further at Monday night's announcement, Judge Kavanaugh said "Mr. President, thank you and throughout this process he had witnessed firsthand your appreciation for the vital role of the American judiciary".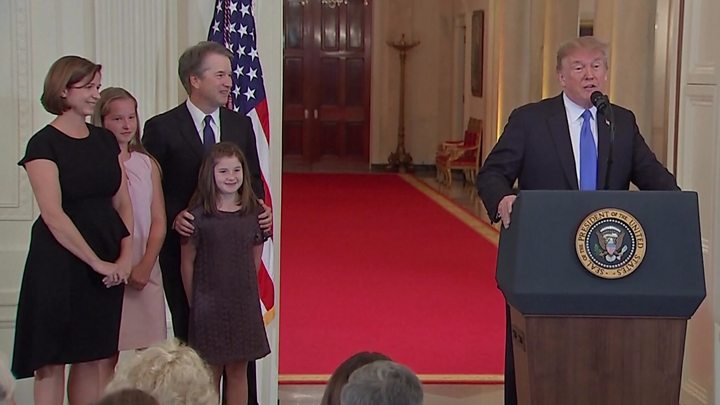 Sehwag challenges Kohli can't do it!

Former Indian swashbuckling opening batsman Virender Sehwag has challenged that though Indian Skipper, run machine Virat Kohli has been making new records and breaking existing records, smashing most of the records of Master Blaster Sachin Tendulkar, he won't be able to overcome several records. Kolhi has been on a rampage as he has been breaking records one after the other with every match and he is literally unstoppable.